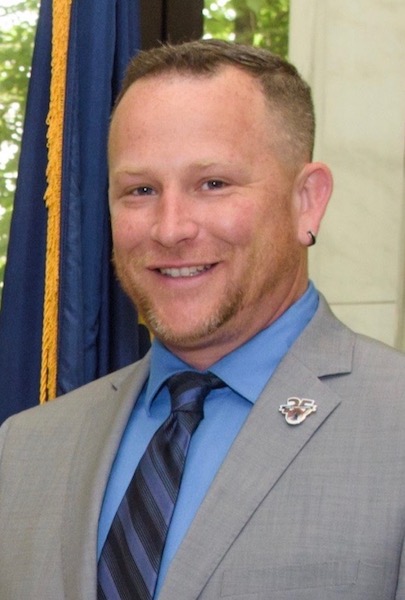 Mick Devine Wins Election as New England RVP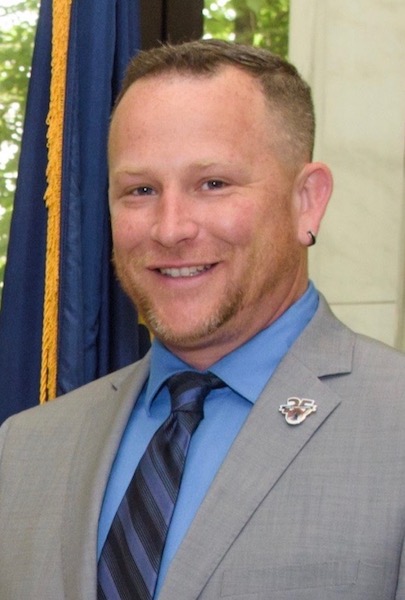 (Aug. 10, 2018)
Boston ATCT (BOS) member Mick Devine was elected New England Regional Vice President (RVP) in July 2018 and will begin his three-year term with the new NATCA National Executive Board on Sept. 1.
Devine replaces incumbent Mike Robicheau, who has served as NNE RVP since 2006 (four three-year terms).
Devine's first elected position in NATCA was as the BOS local secretary. In January 2015, he was elected as the BOS FacRep and served for three terms. Mick also served as the New England Alternate RVP from January 2017 to January 2018.
"Being able to serve this great organization is quite the honor," he said. "It has been a humbling experience being elected by my brothers and sisters to represent New England members on NATCA's 11th National Executive Board."
In 1995, Devine attended the University of North Carolina at Charlotte and majored in mechanical engineering. In 1996, he joined the United States Marine Corps as served with distinction as an aerial navigator in the KC-130. He flew in combative airspace over Northern Iraq and Kosovo in 1999 and 2000. After discharge in 2001, Mick attended Columbia University from 2002-2004, majoring in applied mathematics and combinatorics.
Mick was born in Brooklyn, N.Y., in 1976. He was raised in Nassau County, Long Island, N.Y. He currently lives in Londonderry, N.H., with his wife Kelly Devine, who is also a NATCA member and a controller at BOS. They have two daughters, Bella and Ely, and a son, Mickey.
Devine says this about his leadership style: "As a leader, find your people, educate, empower, and trust them. Finally, allow them to own their successes while I as the leader own our failures."