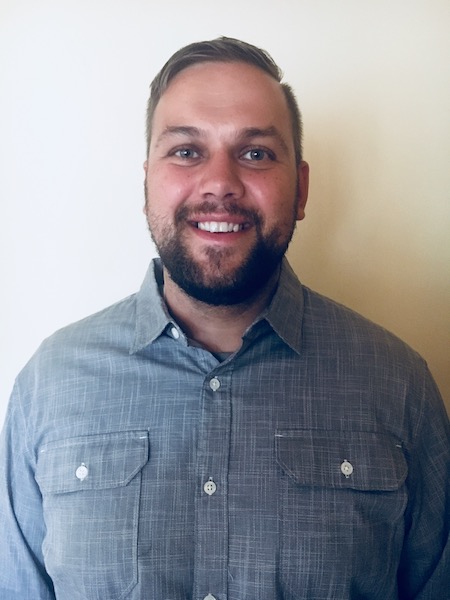 2018 Archie League Medal of Safety Award Winners' Spotlight: Daniel Rak, ZID
(Aug. 10, 2018)
The 14th Annual Archie League Medal of Safety Award Winners
Great Lakes Region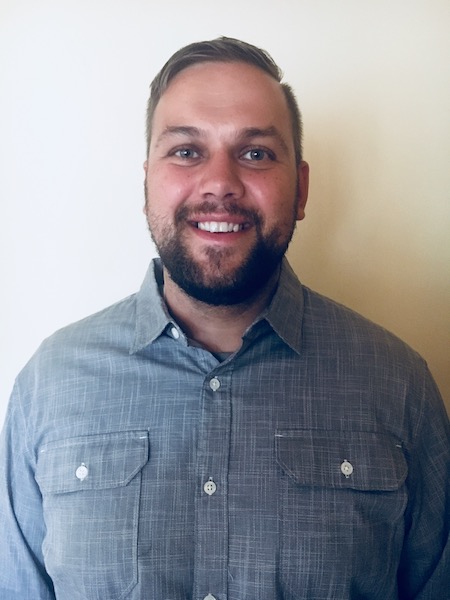 On April 9, 2018, the pilot of a Beechcraft Baron BE-55 (N55VF) departed Portage County Regional Airport in Ravenna, Ohio (POV) on an instrument flight rules flight plan to Allendale County Airport in South Carolina (AQX). The pilot didn't plan on having to make a life-saving pit stop a little more than an hour into the flight. As the aircraft approached mountainous terrain and below-freezing temperatures east of Charleston, W.Va., it began accumulating ice.
Indianapolis Center (ZID) NATCA member Daniel Rak, working in Area 2, was handling the airspace above Charleston, W.Va., (CRW) approach control when they called needing assistance with the pilot at 8,000 feet, trying to get out of the adverse icing conditions. Immediately, Rak jumped on the line to coordinate a higher altitude with an adjacent sector and requested a climb out pilot report from a departure aircraft in the area. Without missing a beat, he relayed this information to the controller at CRW and approved the aircraft to climb to 12,000 feet.
Rak transitioned between frequencies and landlines as he continued to safely and efficiently work multiple aircraft in his sector. He was able to remain calm and composed as he balanced the needs of the aircraft as well as maintaining operational integrity.
The pilot worked desperately to maintain airspeed as the aircraft labored out of 8,000 feet towards 12,000 feet.
The pilot was reporting rapidly accumulating moderate rime icing. Rak, recognizing the current situation was becoming dire, swiftly developed an alternate plan of action to assist the pilot. He issued the aircraft a descent back down to 8,000 feet and suggested a heading to the northwest and west towards a lower minimum IFR altitude and warmer air temperatures.
As the aircraft continued to lose airspeed and altitude, the pilot nervously searched for a safe place to land. Rak promptly issued airport information for Raleigh County Memorial Airport, W.Va. (BKW) including location, automated weather observation, and minimum IFR altitude. Unfortunately, at that moment, the pilot lost control. "Baron 5VF is descending below eight thousand, we are stalling."
Rak updated the pilot on the current minimum IFR altitude in the area and began coordination with Charleston Approach to get N55VF inbound on the ILS approach to BKW Airport. Thankfully, soon after, the pilot regained control.
At 1:01 p.m. local time, 35 minutes after Rak had received the initial landline call, the aircraft landed without incident at BKW.
The pilot in command, Tim Paul, called to say the controller involved in their decision to divert to BKW provided outstanding service and communicated all the vital information they needed for the pilot to ultimately make the decision to land. He stated that they encountered an incredible amount of ice and had the controller not been so on top of the situation and insistent, the outcome could have been much worse.
Rak's ability to think quickly, remain calm under pressure, and maintain situational awareness was instrumental in ensuring a safe outcome to this flight.