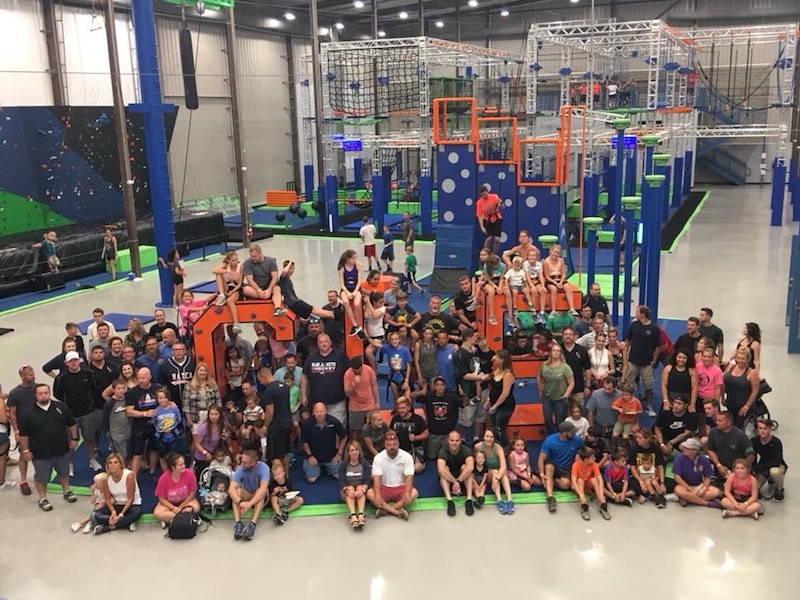 NATCA Solidarity Event: Cleveland Area Facilities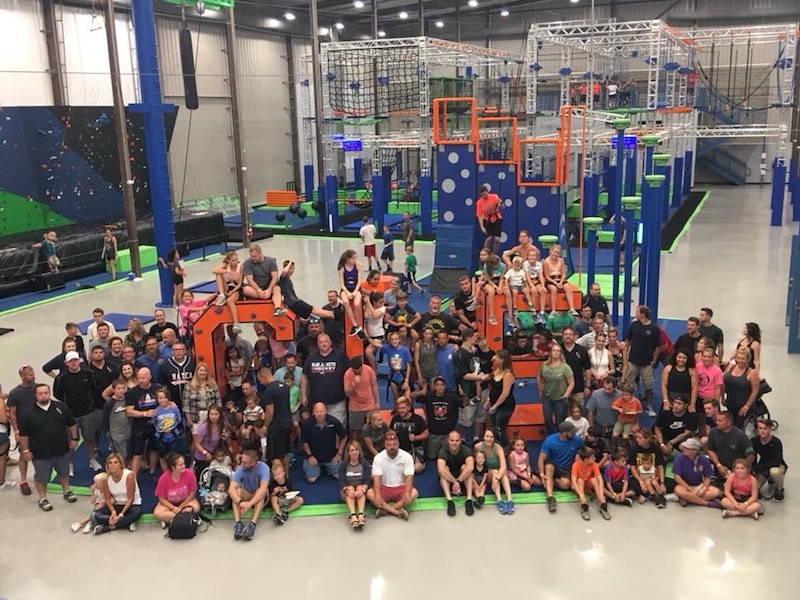 (Aug. 10, 2018)
On Aug. 5, Cleveland Center (ZOB) hosted a solidarity event for its members and those at surrounding facilities. The event was held at Play: CLE, which bills itself as Ohio's largest indoor adventure park. The venue lent itself to being a very family-friendly event. Nearly 200 NATCA members and their families were in attendance from four local facilities.
ZOB FacRep Bill Gentry welcomed all the NATCA members in attendance, Great Lakes Regional Vice President-Elect Drew MacQueen spoke to the crowd, and then President Emeritus John Carr, a former member of the Cleveland ATCT (CLE) local, gave his impassioned speech on the importance of legislative activity and why everyone needs to be involved, especially now. President Paul Rinaldi and Executive Vice President Trish Gilbert spoke, took questions from the members, and gave a brief legislative update.
From there, everyone took full advantage of the many obstacle courses, rock climbing walls, and zip lines at the venue. There was something for everyone from the age of 2 on up. Special thanks to ZOB Legislative Representative Ron Shonk for his hard work in putting this event together.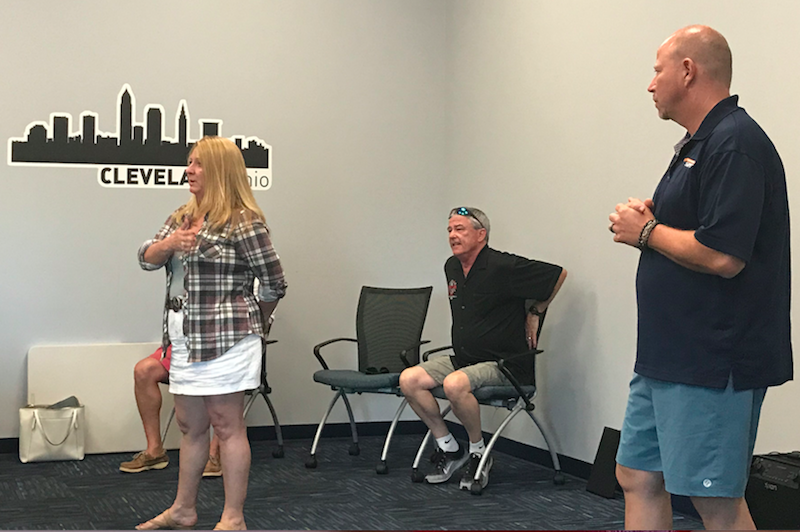 Executive Vice President Trish Gilbert, President Emeritus John Carr, and President Paul Rinaldi.