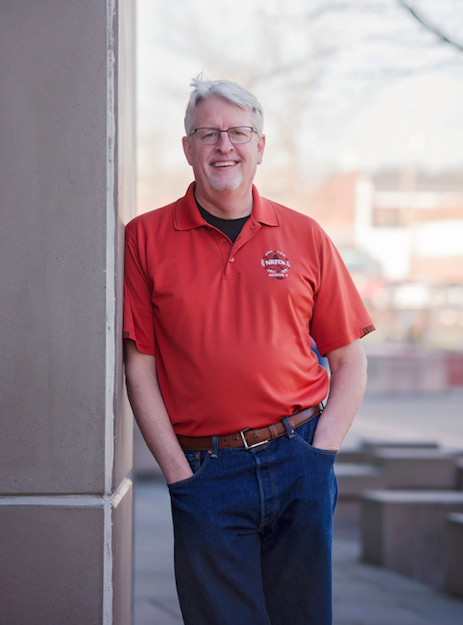 Curt Howe Begins First Term as Region X RVP on Sept. 1, 2018
(Aug. 10, 2018)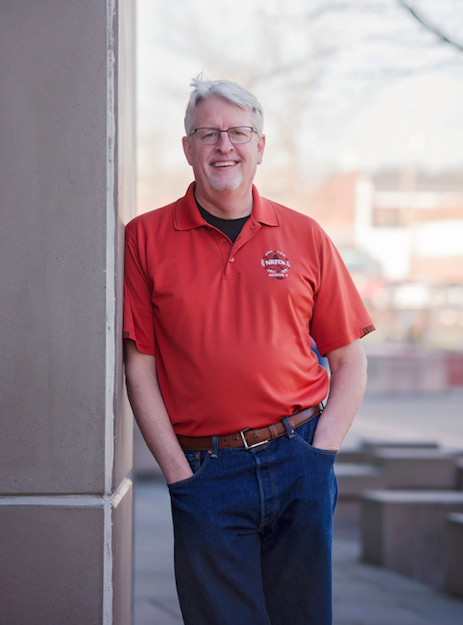 Curt Howe begins his first term as Region X Regional Vice President for the National Air Traffic Controllers Association on Sept. 1, 2018.
Howe has worked for the Federal Aviation Administration (FAA) since 1987 in Western Pacific and Northwest Mountain regional offices. He is a licensed professional engineer with an extensive background in air traffic control facilities planning, design, and construction. Curt had a primary role in the original organizing effort for the engineer and architect bargaining unit and has been a local principal representative, and local secretary/treasurer.
Union opportunities and experiences include: first and second chair arbitration advocate, organizer, 11-time convention delegate, engineer pay team, 2007 engineer contract team, collaboration facilitator, and member of the NATCA National Historical Committee.
Howe was honored to receive the Tim Haines Memorial Award of Honor and Distinction in 2004. The FAA awarded him the Airway Facilities Technical Star of Excellence in 1998.