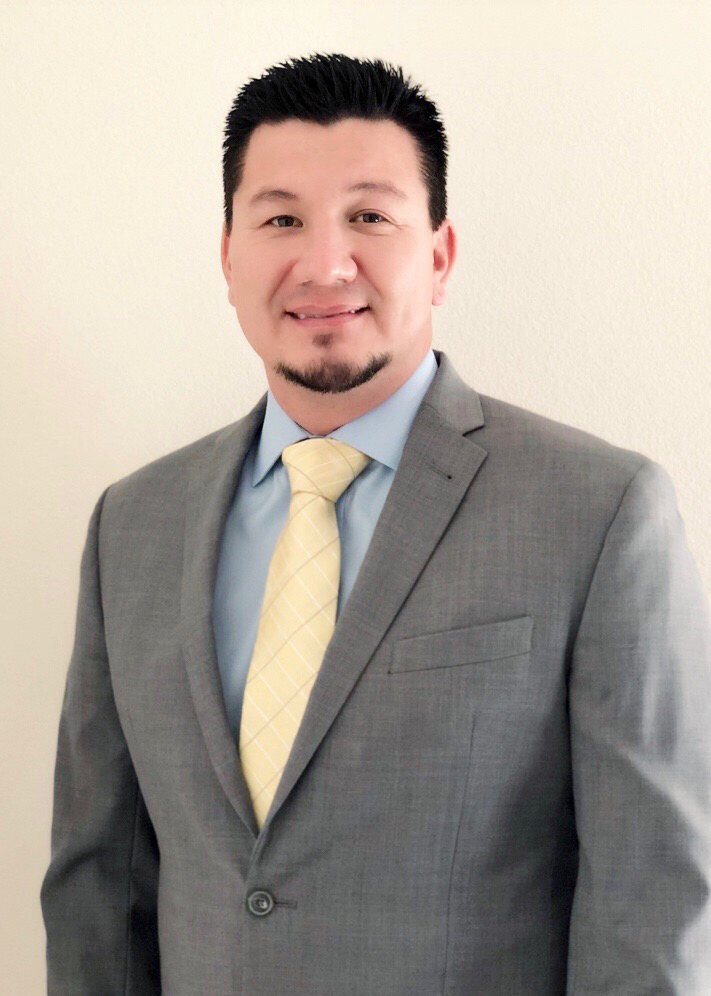 Joel Ortiz Wins Election as Western Pacific RVP
(Aug. 10, 2018)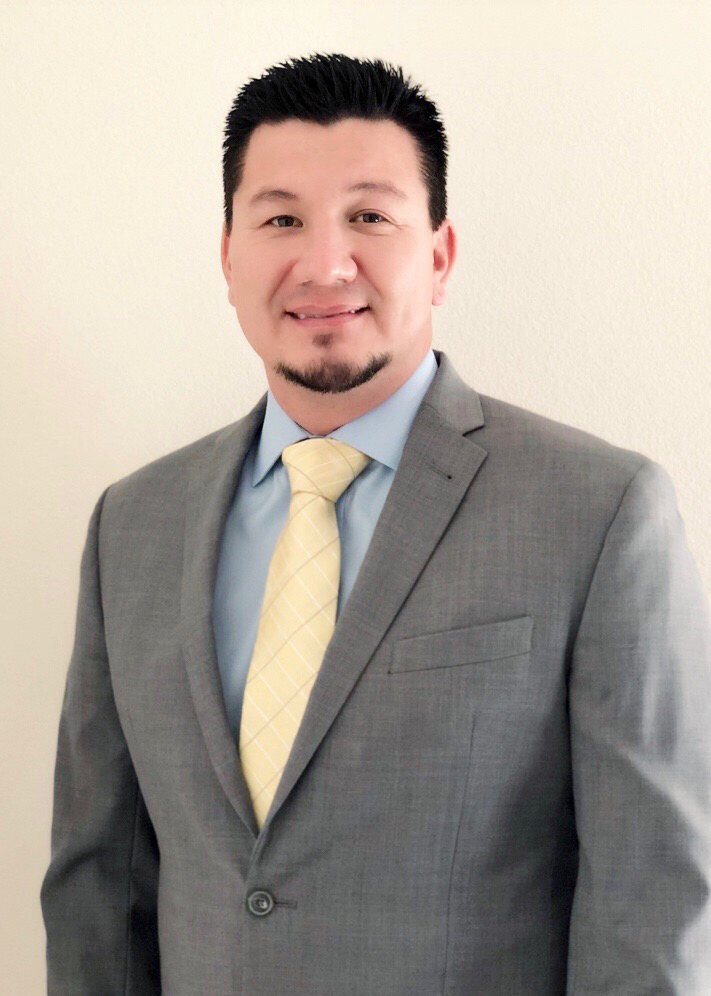 Joel Ortiz was elected July 31 as NATCA's Western Pacific Regional Vice President. His three-year term begins on Sept. 1, 2018. He takes over for Ham Ghaffari, who served four terms since 2006.
Ortiz was born and raised in Corona, Calif. "That is the city where I am fortunate enough to live and raise my family in today with my high school sweetheart, Adriana, after many years and many facilities in other states," said Ortiz, who graduated from Corona Senior High School in 1995. He immediately enlisted in the United States Marine Corps and left for boot camp in November 1995.
​In November 2003, Ortiz was honorably discharged and was hired as a DOD air traffic controller. He worked as a GS-2152 until the FAA hired him in 2006. In August of that year, he checked into his first FAA facility, High Desert TRACON (E10), which is now known as Joshua Control Facility (JCF).
After becoming a certified professional controller (CPC) at JCF in 2007, Ortiz ran for and was elected as the NATCA local secretary.
"I worked and learned that role," he said. "Subsequently I ran for, and was elected local vice president the following year. We were working under the White Book/Imposed Work Rules at the time and the opportunities to get more involved in NATCA were everywhere. Three days after I was elected vice president, the local president had to step down because he bid a supervisory position. I inherited the presidency and served in that role until I transferred to SCT (Southern California TRACON) in August of 2011."
In December 2012, Ortiz became a CPC in the Los Angeles Arrivals Area at SCT. He served as the alternate area representative until he ran for and was elected SCT local vice president in 2014. In 2016, he was elected SCT president and served in that capacity until July of this year.
"At home, I have a beautiful wife, Adriana. Her sacrifice and dedication to our family allow me to serve NATCA to the degree that I have," Ortiz said. "We have four children; Taylor (20), Lily (15), Joel Jr. (9), and Dominic (6). Taylor is a college senior at Cal Poly Pomona, Lily is a high school sophomore, and Joel and Dominic are in elementary school."