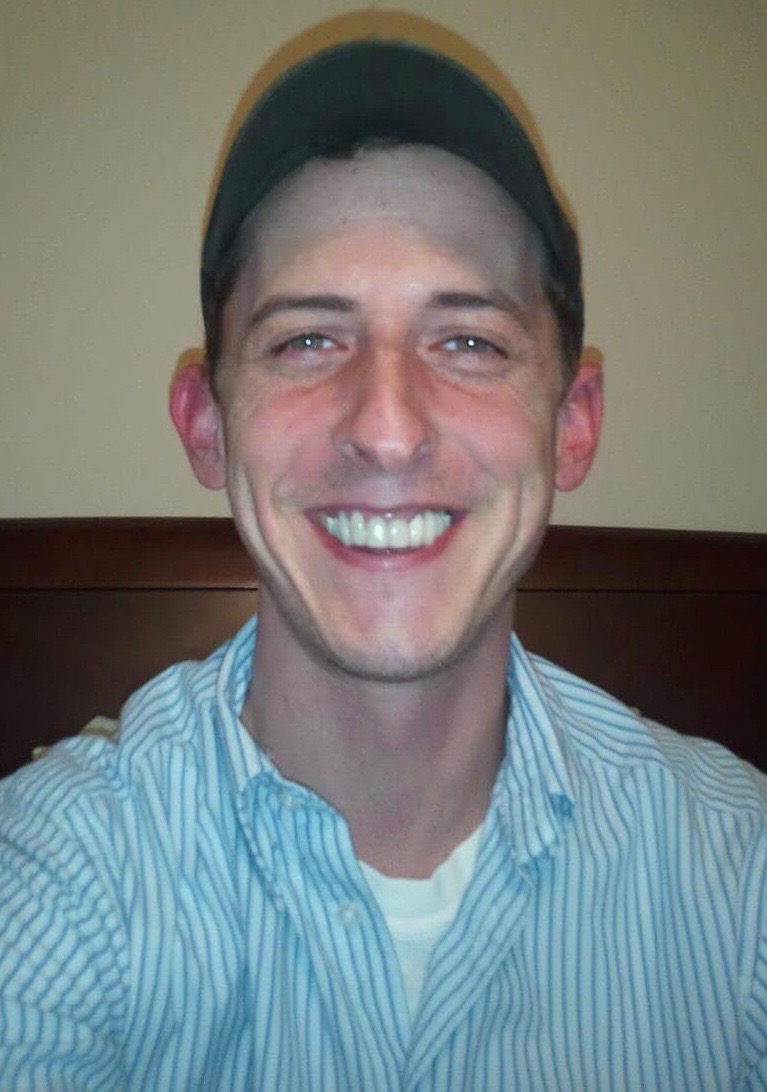 Archie League Awards 2018: As the Problems Mounted for Pilot, ZKC Controller Provided a Lifeline, Options, and a Safe Passage to Get on the Ground
Central Region
Josh Giles, Kansas City Center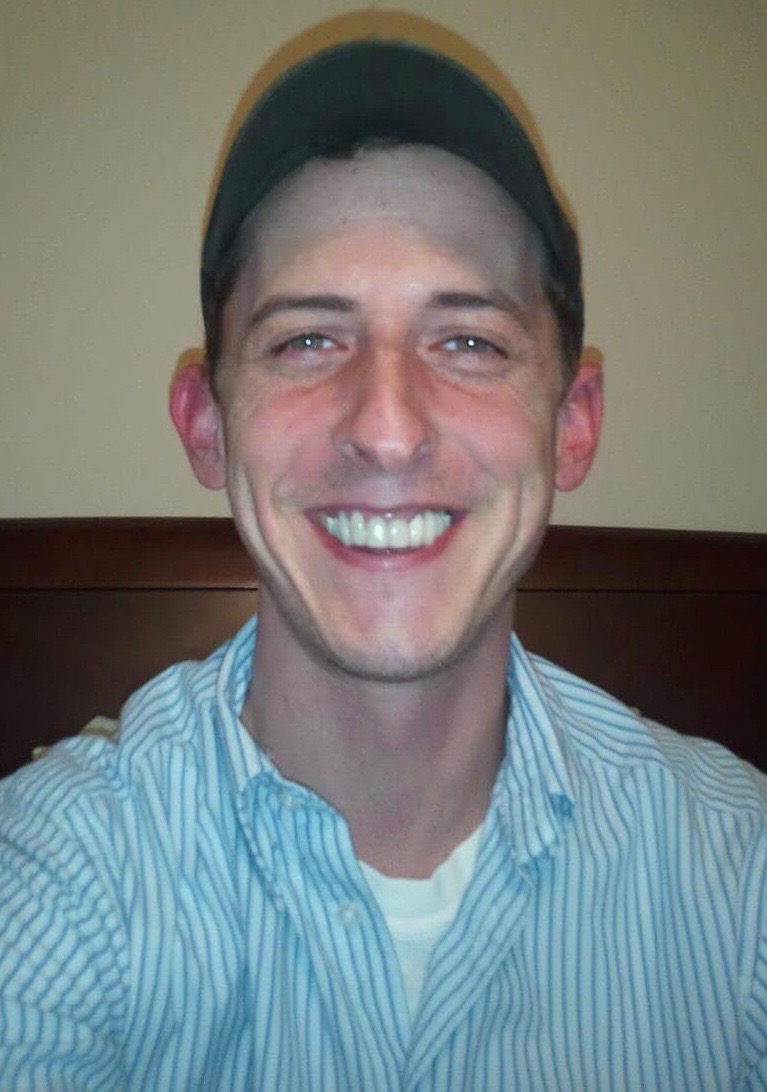 When a Denver Center (ZDV) air traffic controller called 11-year veteran Kansas City Center air traffic controller Josh Giles at the start of the midnight shift of Nov. 22, 2017 to advise of an aircraft about to enter Giles's Prairie Area Sector 66 position, the only thing Giles knew for sure from his ZDV colleague was that the aircraft was having electrical problems.
"OK, we'll figure it out," Giles told the ZDV controller, and went to work. He was continuing to handle other traffic in his airspace and now had this emergency aircraft in need of his immediate assistance.
The situation for the aircraft soon got worse. Much worse.
When the pilot of the homebuilt, experimental aircraft – callsign November 2-4-1 Bravo Bravo – checked onto Giles's frequency, he was without a transponder.
Due to limited radar coverage in the area, there was no primary target for Giles to monitor. The pilot advised he was planning to go all the way to New Century AirCenter Airport (IXD) in Olathe, Kan., but a short time later, he realized he needed to land sooner.
The pilot reported to Giles that he believed his alternator was out, which was causing other issues, such as the non-working transponder, the inability to know how much fuel remained in each tank, and the intermittent transmissions on the radio frequency. Giles advised him to shut off all systems except for those required to fly the aircraft.
"Once you get around the Manhattan (Kan.) area, Mike Hotel Kilo, then turn your battery back on and call me and I'll be able to coordinate you going into the next sector," Giles told the pilot.
A short time later, the pilot, without solid information about how much fuel he had left, requested to divert and land at the nearest airport. Giles, without being able to see him on radar, advised Hays, Kan., Airport (HYS) was near his approximate location. But the pilot could not find it on his GPS and Giles then pointed out Osborne Airport (K75).
Due to limited radio coverage, Giles utilized an en route UPS aircraft to relay information to the pilot. Since the pilot was unable to do so, the UPS aircraft even tuned to the frequency of K75 and was able to have the runway lights turned on for the pilot.
"If you could relay for him and just ask him if he has the airport in sight, One Bravo Bravo," Giles asked the UPS pilot.
"He does have the airport," the UPS pilot told Giles. After several more relays, and a short time later, there was more good news from the UPS pilot: "He did make it safely on the ground."