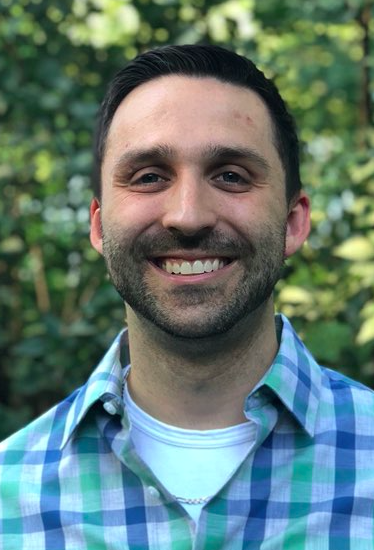 Archie League Awards 2018: "Smoke in the Cockpit, Fire Confirmed!" Boston TRACON Members Quickly Work to Help Get Crew Safely on the Ground
The 14th Annual Archie League Medal of Safety Award Winners
New England Region
Jesse Belleau, Boston TRACON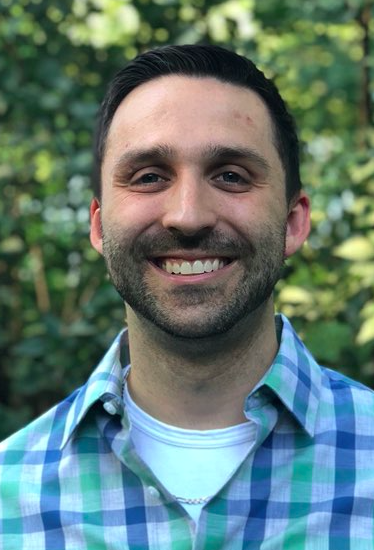 "Smoke in the Cockpit, Fire Confirmed!" Boston TRACON Members Quickly Work to Help Get Crew Safely on the Ground
On Oct. 23, 2017, Cape Air Flight 21 took off from Augusta, Maine, headed for Boston.
But the flight was interrupted when the crew reported a fire in the dome light in the cockpit of the Cessna 402. They declared an emergency to Boston TRACON.
"We need immediate landing. Smoke in the cockpit. Fire confirmed," was the ominous report over the frequency.
NATCA member Jesse Belleau immediately began to assess the situation and the available options. He quickly offered Bedford-Hanscom Field (BED), located approximately 20 miles northwest of downtown Boston and Logan Airport (BOS). The crew asked about conditions at both locations.
Belleau chose BED because the weather there was reported 3,000' scattered while BOS was in instrument flight rules (IFR) conditions showing low visibility and 3,000 runway visual range (RVR).
"Alright, we are heading to Bedford," a crew member said.
Belleau issued a right turn and 310 heading. He told the crew the airport was 21 degrees to the right and seven miles away. He also gave wind readings and reported that any of the runways were open for them. He chose Runway 29 because it was just about a straight-in approach even though there was a slight quartering tailwind at 7 knots.
"Bedford said you can have any runway you need," Belleau said.
The pilots then lined up straight on for their approach and were six miles out.
"Cape 21 cleared visual approach at the Bedford Airport," Belleau said.
Belleau then cleared the aircraft to land on Runway 29 and issued the wind report.
The pilot on frequency asked if there were any obstacles to be aware of as they made their final approach.
"There's just a tower just off your right front," Belleau reported, but indicated that everything else should be clear and safe.
"OK we have that in sight," the pilot said.
Belleau then gave him the frequency for BED ATCT.
"Alright, thanks, see ya," came the final transmission.