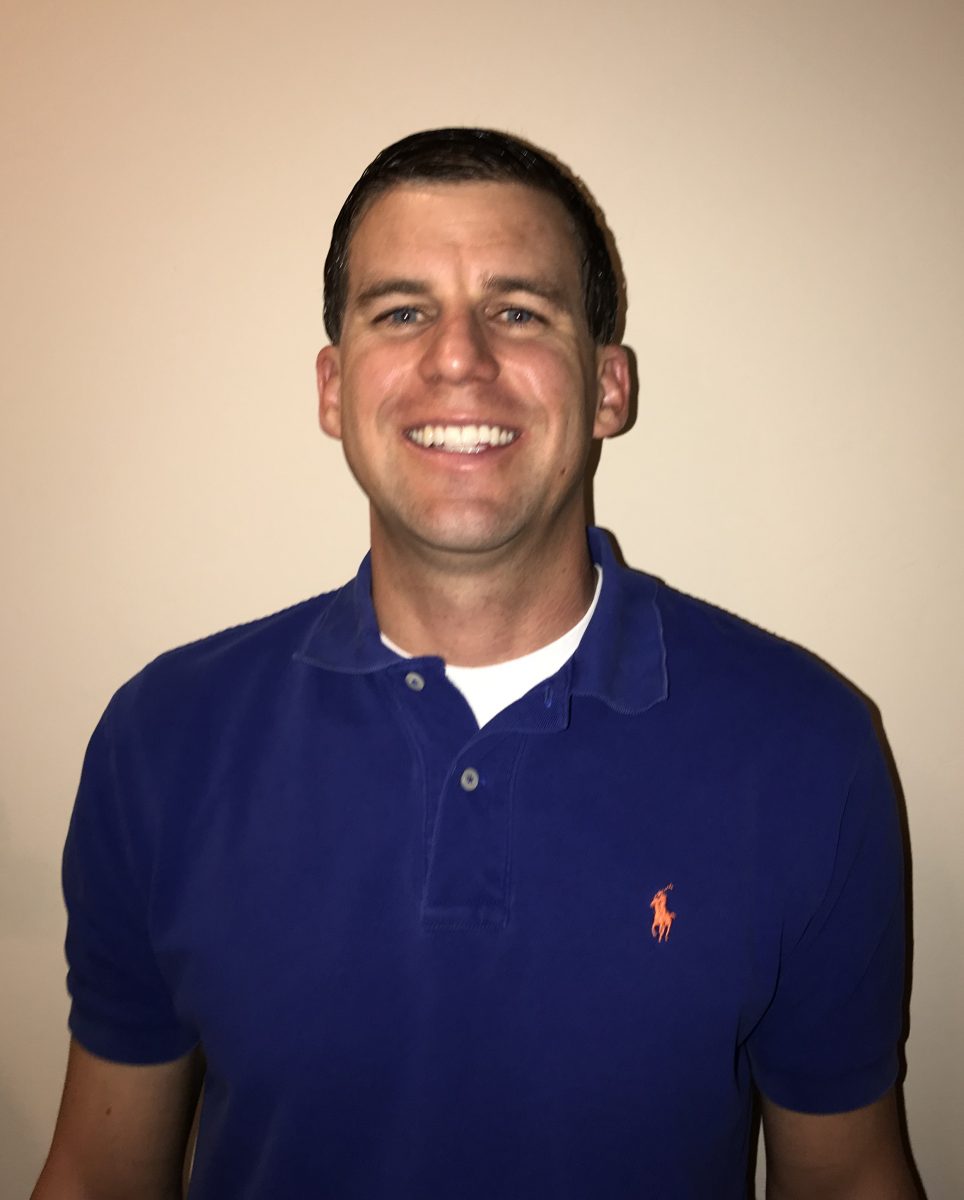 Archie League Awards 2018: A Lightning-Quick Reaction and Go-Around Instruction to F-16 Saves Multiple Lives
Western Pacific Region
Scott Allen, Tucson ATCT (TUS)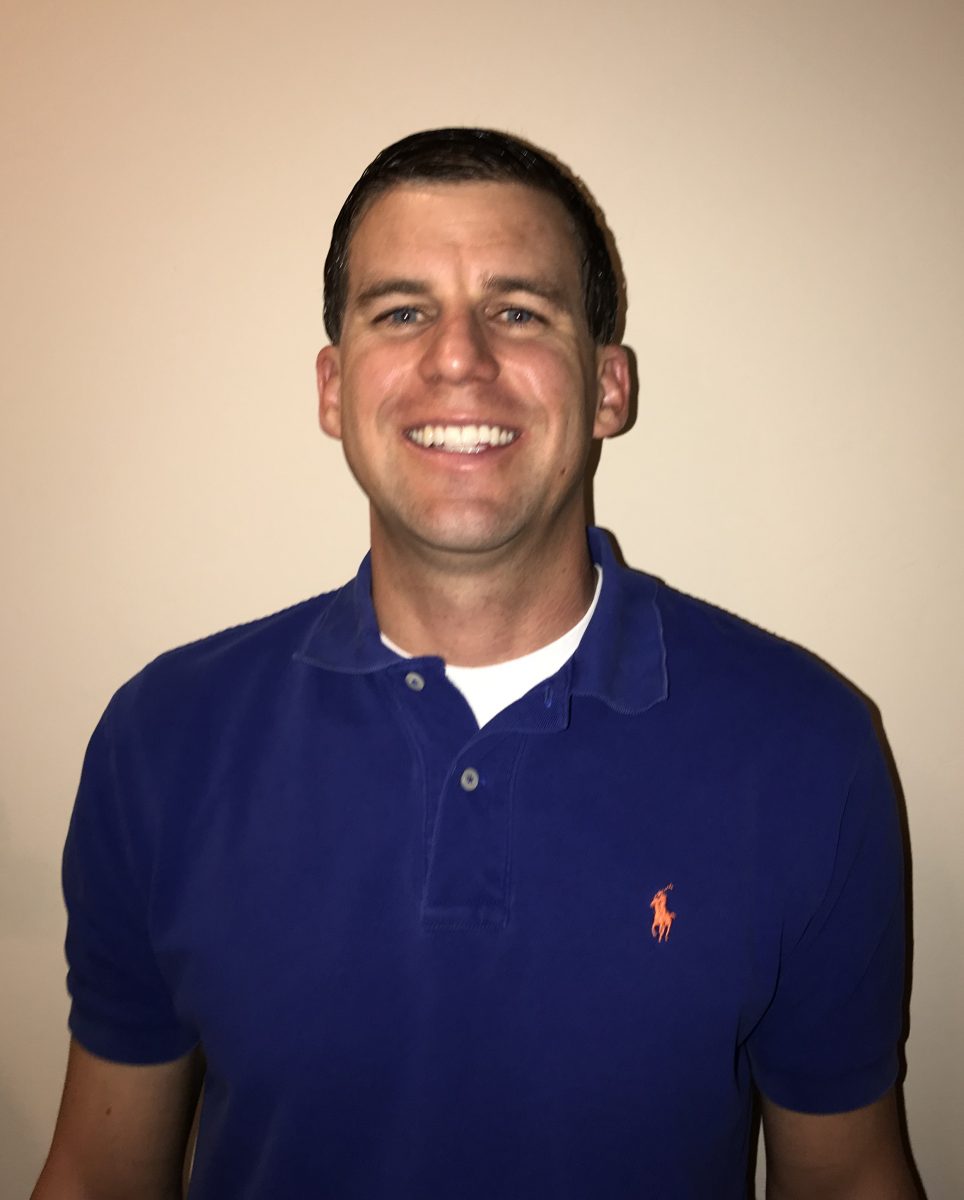 On Nov. 9, 2017, Tucson International Airport (TUS) was in the midst of a major construction project for a resurfacing project of Runway 11 Left. As a result, many taxiways were closed, Runway 11 Left was shortened, and the threshold was moved about 2,000 feet to the west. To accommodate all of the construction, TUS air traffic controllers had to use different methods and flows than usual, and were aware to expect the unexpected.
The taxiway closures forced controllers to use unusual taxi routes and required them to use the crossing runway much more than they normally would. At TUS, they are also proud to say that they work the largest unit of F-16s – over 75 total – at a Federal Aviation Administration (FAA) facility.
On this afternoon, TUS air traffic controller Scott Allen was working both Local Control positions combined and using the shortened Runway 11 Left and the crossing Runway 21 to keep a steady amount of mixed traffic moving. A King Air was cleared to land on Runway 21 and a flight of four F-16s, Popeye1, was several miles out and cleared to land on Runway 11 Left. When the King Air landed, the pilot exited onto Runway 11 Right/Taxiway B, and then turned left onto Taxiway D. He was instructed to hold short of Runway 11 Left.
But as the King Air was pulling up to the hold bars of Runway 11 Left, it became apparent to Allen that he was not going to be able to stop in time. The first of the four F-16s was already past the intersection of Runway 11 Left and Taxiway D, and the second one – Popeye2 – had just touched down. The ground controller tried to reach the King Air to hold short of Runway 11 Left but the aircraft did not stop. Allen was quick to react:
"King Air Five Alpha Mike (N395AM) Stop!" Allen said.
Allen instructed Popeye 2 to go around. The King Air was about a third of the way across the runway. "Scott's instruction was both timely and clear enough that it gave the (Popeye2) pilot just enough time to throttle up, get airborne, and angle his aircraft to avoid the King Air," said TUS NATCA FacRep Ryan Holaway. "Estimates regarding the distance between the two aircraft are as low as 20 feet."
TUS controller Garon Hedberg, a trainee at the time of the incident, said, "I was completely in awe as to what I had just witnessed. I knew that Scott had just saved multiple lives. The fact that those two aircraft didn't collide is an absolute miracle and was only possible due to Scott's actions. As a true professional, Scott continued to work and told Popeye3 and Popeye4 to go around as well."
"Scott's actions not only this day, but every day he comes to work, would serve as an excellent example for anyone in any career field to follow," Holaway said. "Scott is the model of integrity. He's a stellar air traffic controller and one of the best teammates I've ever had."