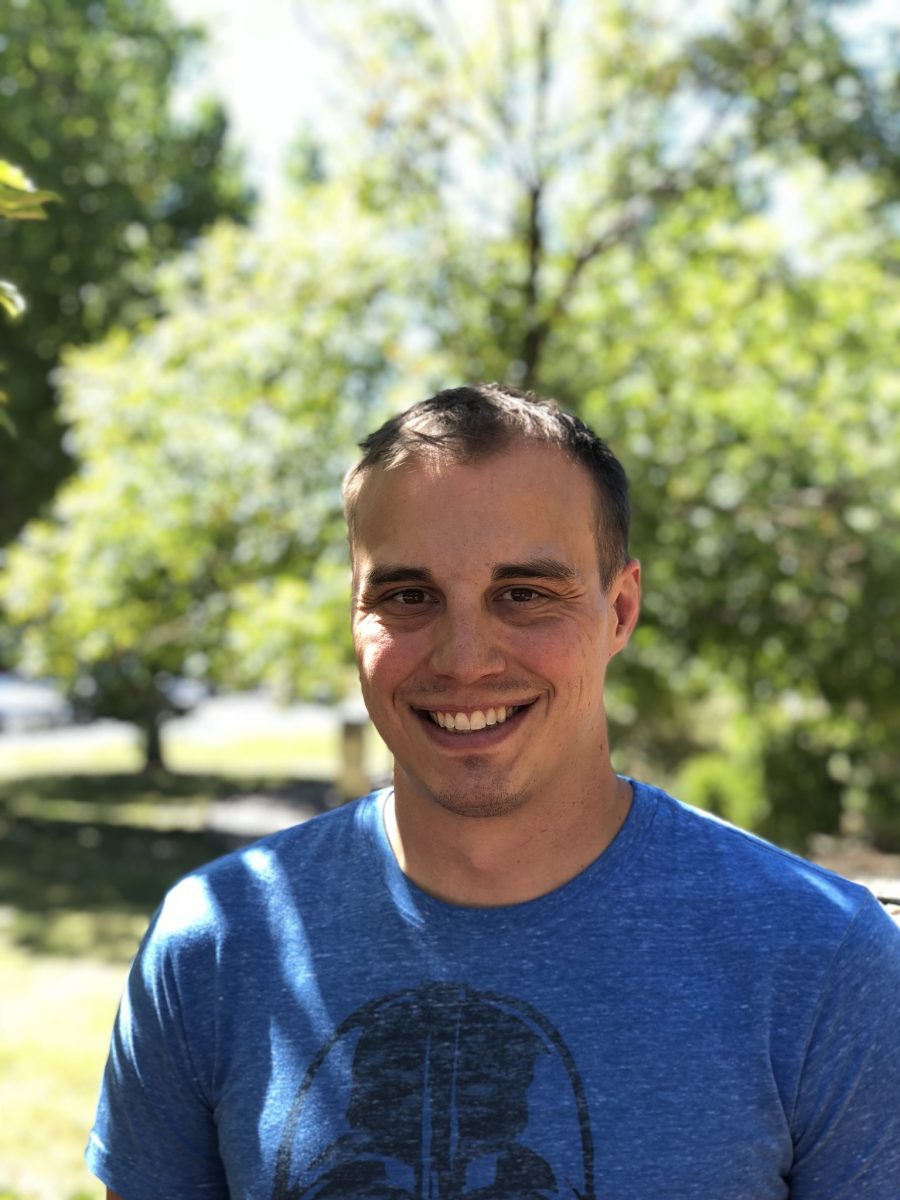 Archie League Awards 2018: Alert BJC Controllers Stop a Drunk Pilot From Taking Off
Northwest Mountain Region
Chris Bancroft and Jacques Mailloux, Broomfield Jefferson County ATCT (BJC)
On April 27, 2017, the pilot of a single-engine Mooney M20E was taxiing out to Runway 30 Right for departure at Rocky Mountain Metropolitan Airport (BJC).
But something was definitely odd and disturbing about the situation. Eight-year veteran BJC air traffic controller Chris Bancroft, working Ground Control, knew it from the moment the pilot keyed the microphone. During initial and subsequent radio transmissions, Bancroft noticed that the pilot was slurring his speech.
Chris attempted to get a proper readback for runway and call sign several times, with no luck. It was then that he turned to BJC colleague and 10-year veteran air traffic controller Jacques Mailloux for advice. Mailloux had experience dealing with a similar situation. He suggested that Bancroft ask if he had an instructor on board. The pilot responded no.
During this time, Mailloux was speaking with BJC airport operations personnel to report this suspicious behavior. Eventually, Chris told the pilot to shut down his engine, saying airport operations would like to speak with him.
The Jefferson County, Colo., Sheriff Office also responded to investigate what it believed was either a DUI or a medical issue.
The pilot, after proceeding to a hangar with his aircraft, was with BJC officers when the Sheriff officer arrived. He immediately noticed the pilot's speech was slurred and his eyes were bloodshot and watery. He also could detect the odor of an alcoholic beverage on his breath. Also, his balance was unsteady and he was having difficulty standing. The officer put the pilot through a series of field sobriety maneuvers, which the pilot was unable to complete satisfactorily. The pilot was arrested.
The pilot completed a breath test, the result of which was a .20 BAC. The airport informed the owner of the aircraft that it would be terminating their hangar lease.
"It was a great job by both Chris and Jacques," said BJC member and former Facility Representative Kyle Beamsderfer, who nominated Bancroft and Mailloux. "Who knows how many lives they may have saved that night?