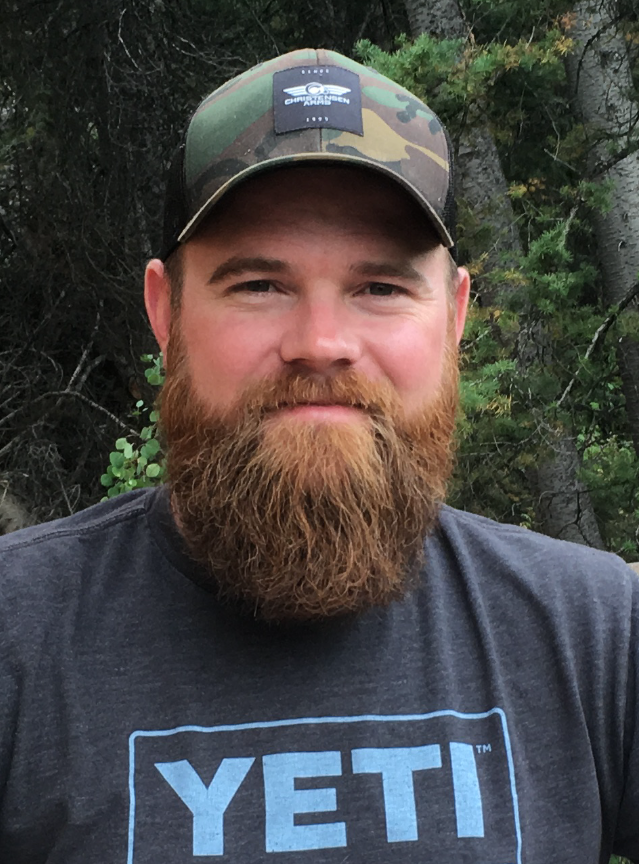 Archie League Awards 2018: Jeffrey Rawson, Salt Lake City ATCT (SLC)
Northwest Mountain Region
Jeffrey Rawson, Salt Lake City ATCT (SLC)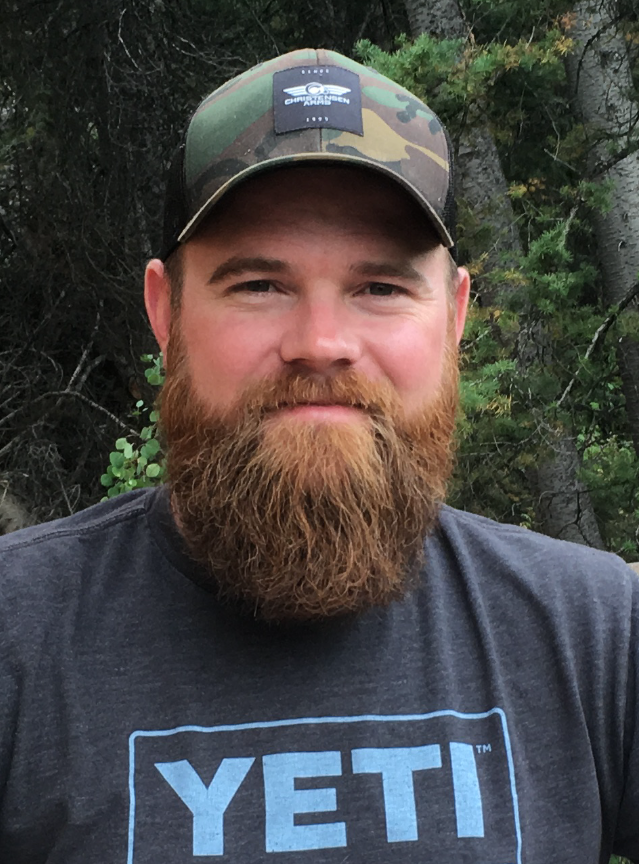 During the morning shift on Saturday, Jan. 21, 2017, there were many factors that contributed to creating a very complex situation at Salt Lake City International Airport (SLC). Throughout the morning, there were snowstorms in the terminal area. Due to the snow accumulation, there were times that all runways were closed. The snow also reduced visibility to less than one mile and Runway Visual Range (RVR) advisories were being issued to aircraft on takeoff and landing. Aircraft were involved in de-icing operations.
At 12:10 p.m., Runway 35 reopened after a five-hour closure. Shortly thereafter, SkyWest Flight 5843 (SKW5843) called out of the Lima de-icing pad and taxied to Runway 35 for departure. At the time, the runway was not visible from the tower. Air traffic controller Jeff Rawson had just returned from break and was assigned to relieve the supervisor working the Local Control East position. The Local Control East controller was in the process of issuing winds, RVRs, and runway condition codes to SKW5843. After issuing the information to SKW5843, the Local Control East Controller cleared the aircraft for takeoff and began a position relief briefing with Rawson.
Shortly after the position relief briefing began, Rawson observed a primary target on the departure end of Runway 35 moving towards SKW5843. He quickly brought the target to the attention of the Local Control East controller who cancelled SKW5843's takeoff clearance. SKW5843 was instructed to hold in position as the target proceeded toward the aircraft. Near intersection November on Runway 35, SKW5843's pilot reported that he had an airport operations vehicle in sight and that the vehicle was exiting Runway 35 towards taxiway November.
Airport officials confirmed that an electrical contract work truck had entered Runway 35 from the Kilo 9 intersection and proceeded down Runway 35.
Rawson's attention to detail prevented a tragic situation from occurring. By observing the target on the Airport Surface Detection Equipment (ASDE) display and taking quick action, Rawson was the last layer of safety that prevented a collision between SKW5843 and the airport operations vehicle.
After the incident, the SkyWest pilot, Capt. Ryan Andreasen, wrote a letter to SLC FAA Air Traffic Manager Jill Story, which read in part:
"As I am writing this letter, I have found it difficult to put in words the magnitude of thanks for the performance of your staff that day.
"On behalf of myself, First Officer Kizna Loosle, Flight Attendants Michelle Jensen and Crystal Jorgensen and especially the 65 passengers on board, we owe our lives to your staff for their attentiveness to see the detail of that 'phantom target.'
"Please tell everybody that we are extremely thankful for your attention to detail and professionalism. My Crew will always appreciate the protection you give us every single day."