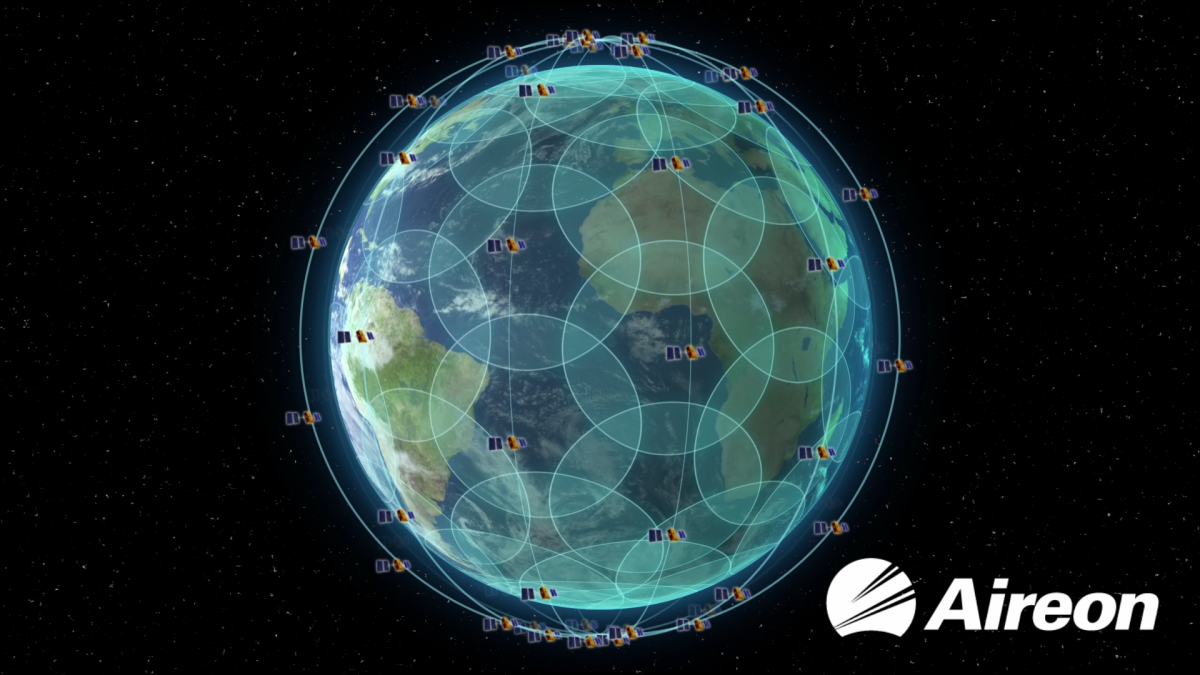 Risk-Based Decision Making: The Implementation of Space-Based ADS-B and New Technology in ANSP Airspace
By Vincent Capezzuto, Chief Technology Officer and Vice President of Engineering, Aireon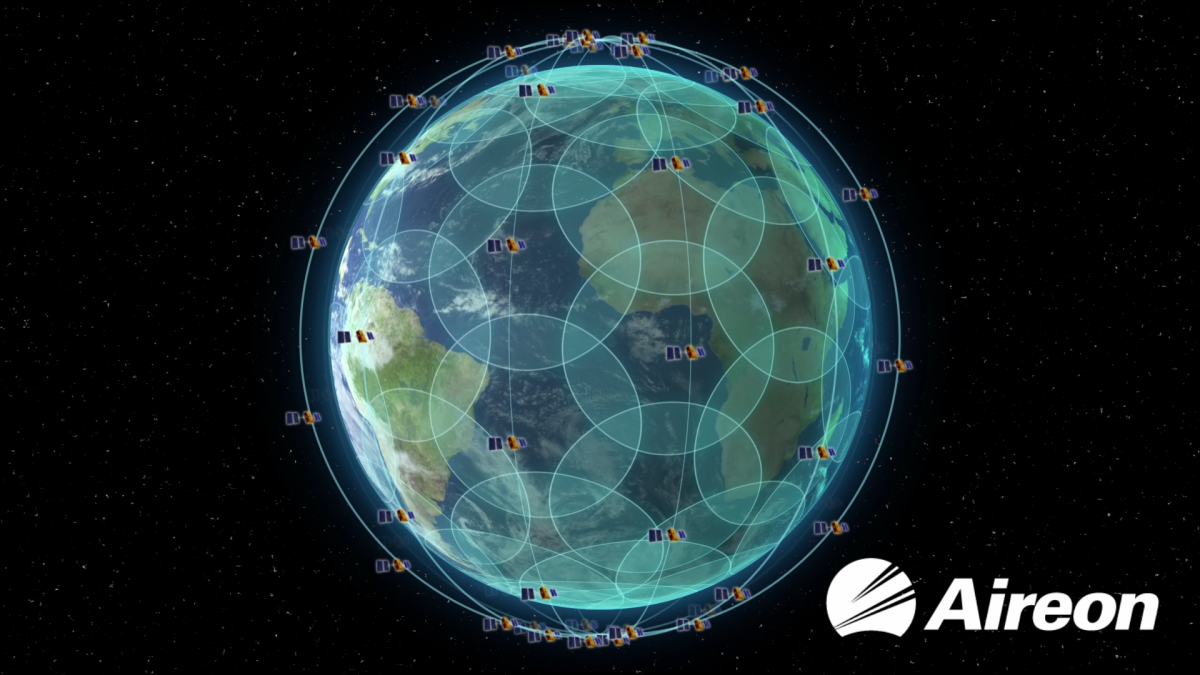 Leadership and culture play crucial roles in the identification, procurement and implementation of new technology into a heavily "tooled" airspace. Most airspace has layers upon layers of everything needed to operate. This ensures redundancy and resiliency, mitigates risk and prioritizes safety. However, keeping this layered approach unoptimized also presents a costly and inefficient use of these "tools." That's where leadership comes in. Identify a great opportunity, articulate the value, include the workforce in the solution, manage the change to the organization and create the policy / plan to implement. With the leadership that NATCA provides and the culture created, all in a difficult political environment, leaders are able to deploy new tools and technology in an efficient, cost-effective and safe manner. This is where the risk-based decision making comes in, especially the role it plays with AireonSM and space-based ADS-B.
It's always hard to say "yes" to a new technology, rather than "no." It's status quo vs. taking a risk. However, with Aireon and space-based ADS-B, the proven technology of ADS-B is being exploited in a novel way to provide benefits to the world, accelerating safety adoption within countries that might not have implemented a ground system, thereby lowering the risk and leapfrogging safety critical service into their airspace. The innovation lies in the opportunity to take advantage of existing infrastructure owned and maintained by a commercial entity and leveraging the ability to access funds to create a surveillance service accessible to the world.
This represents a true private-public partnership that can only succeed if the end user is brought in early, to define the need and refine the solution. Aireon has taken the necessary steps to work with partners like NAV CANADA, EASA and the FAA to implement best practices for air traffic surveillance and understand the capabilities and standards for operation.
The future of aviation is not about maintenance or "status quo"; it's about managed risk taking, while still making safety a top priority. The demand for airspace is far outpacing capacity, and NATCA sees that as a vital issue when it comes to policy. They stand by the need for innovation and new technology to support our ever-growing need for an airspace that can accommodate larger aircraft, more aircraft and more routes. Let's not forget drones, spaceports for commercial space use, urban air taxis, supersonic jets, artificial intelligence and the use of upper airspace. The future is not in a few years, the future is now, and the airspace has to be ready to accommodate. Innovation is not going to slow down due to capacity constraints.
Many people call space-based ADS-B ground-breaking, transformative, or disruptive, but it's really just a 23-year-old technology with defined standards dating back to the end of the 90s, deployed on a low-earth-orbit satellite. Here we are in 2018, months away from going operational with our space-based ADS-B air traffic surveillance service, and we are ready to provide worldwide aircraft surveillance equivalent to en route radar. What's not to like? Seeing aircraft where none could be seen before, using a tried and true technology. It's just ADS-B providing real-time position information of every ADS-B equipped aircraft in the world.
With the last of eight launches scheduled for December 2018, Aireon will have a fully operational system in the beginning of 2019. This will allow ANSPs to perform ATS surveillance with our service. This will empower air traffic controllers to ensure a target level of safety that scales with increasing air traffic. Aireon's space-based ADS-B addresses surveillance gaps and improves surveillance service availability, ensuring predictable service provisions. By making the whole world of ADS-B 1090MHz equipped aircraft visible, regardless of location, air traffic controllers can perform their jobs more effectively. ADS-B equipped aircraft around the world will be seen with an eight second or less update interval. An incredible milestone, but again, using a technology with standards defined back before the turn of the century. This is a legacy technology, but a new medium of providing it. So, I guess yes, we are a "new technology" as I referenced earlier, fine. But the one difference is that our technology will also help additional new technology, potentially being able to track drones, supersonic jets, high altitude balloons and rockets.
I want to end this piece with an update. We are coming to a close this year but have a positive direction with the ANSP you are all so closely associated with and a leader in the world, the FAA. In September 2018, the FAA made a strategic decision to move forward with the implementation and deployment of space-based ADS-B. The strategic decision includes a phased approach for the implementation of space-based ADS-B initially in Miami Oceanic airspace, where space-based ADS-B will be integrated with ERAM. In parallel, the FAA will focus on building ATOP capabilities for the use of space-based ADS-B. The long-term strategy will be to validate the use of space-based ADS-B as a contingency technology in the National Airspace System (NAS).
This is an extremely positive step, much of which is attributed to the support Aireon has received from NATCA leadership and members. Please feel free to stop by our booth in the exhibition hall to see real-time space-based ADS-B data.