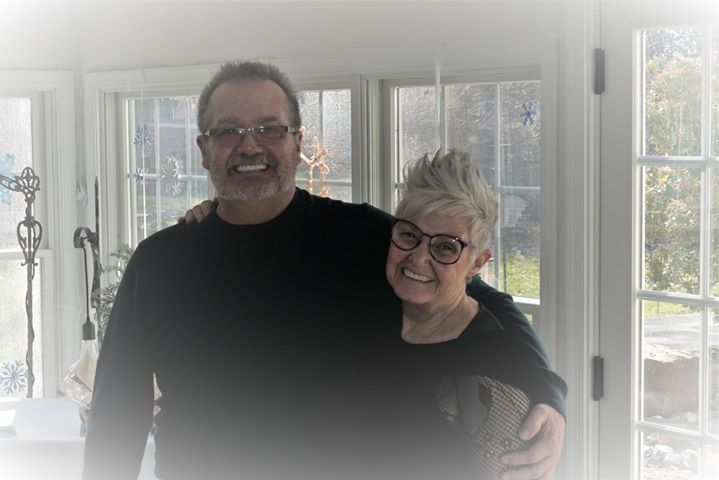 Shoutout for Solidarity: Rick and Laura Heckman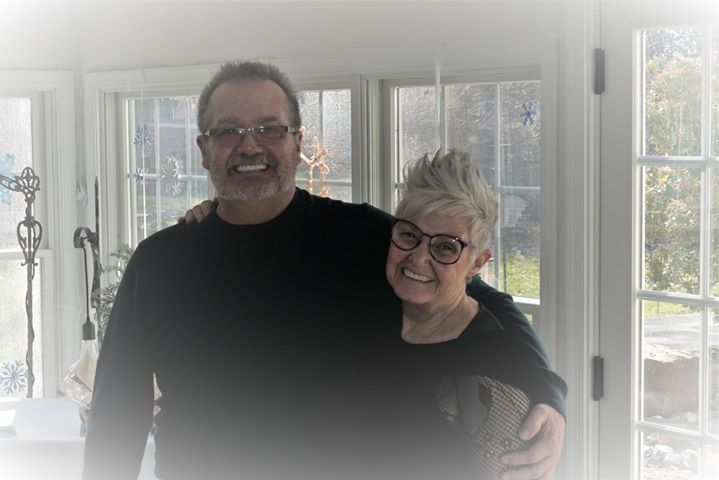 NATCA members Rick and Laura Heckman, both retired controllers from Philadelphia ATCT (PHL), sent NATCA a shoutout and thanks for the solidarity of our NATCA family in always lending a helping hand in times of need.
Rick, who had a lung transplant in November 2017, works for Regulus Group on Federal Aviation Administration (FAA) modernization initiatives. Rick was on travel in that role to the FAA William J. Hughes Technical Center in Egg Harbor Township, N.J., and was feeling poorly. On Feb. 20, Laura, who was at home in Philadelphia, was unable to reach Rick by phone. She asked his friend and colleague, NATCA Houston Center (ZHU) member Eric Labardini, to enter Rick's hotel room to check on him. Rick was incoherent, unknowingly suffering from a dangerous infection related to his transplant.
Understanding that as a transplant patient, Rick could only be effectively and quickly treated at his home transplant emergency room, Eric and NATCA San Francisco ATCT (SFO) member Dan Hamilton immediately loaded up Rick and his luggage and drove him through a winter snowstorm to Philadelphia — hours before Laura could have arranged for friends or family members to transport him.
"I'm so grateful to belong to such a great group of caring people," Laura said. "Even in retirement, we are so fortunate to have so many brothers and sisters who care!"
Thanks to the swift help of Rick's NATCA brothers at such a critical moment, Rick is now recovering from the infection and is on the mend.
"Eric and Dan were angels in disguise," she said. "I thought you should know how great your reps are and how willing to go past any expectations to help however they could."
Said Labardini: "I'm approaching retirement this year myself and as I look back I see how fortunate I've been to be surrounded by great people like Rick, Laura, and so many others. We're more than coworkers, we're family. Dan and I didn't hesitate to jump in, and we know Rick would have done the same for us."
Hats off to Eric, Dan, and all of our NATCA family members who stand together to support one another in solidarity.