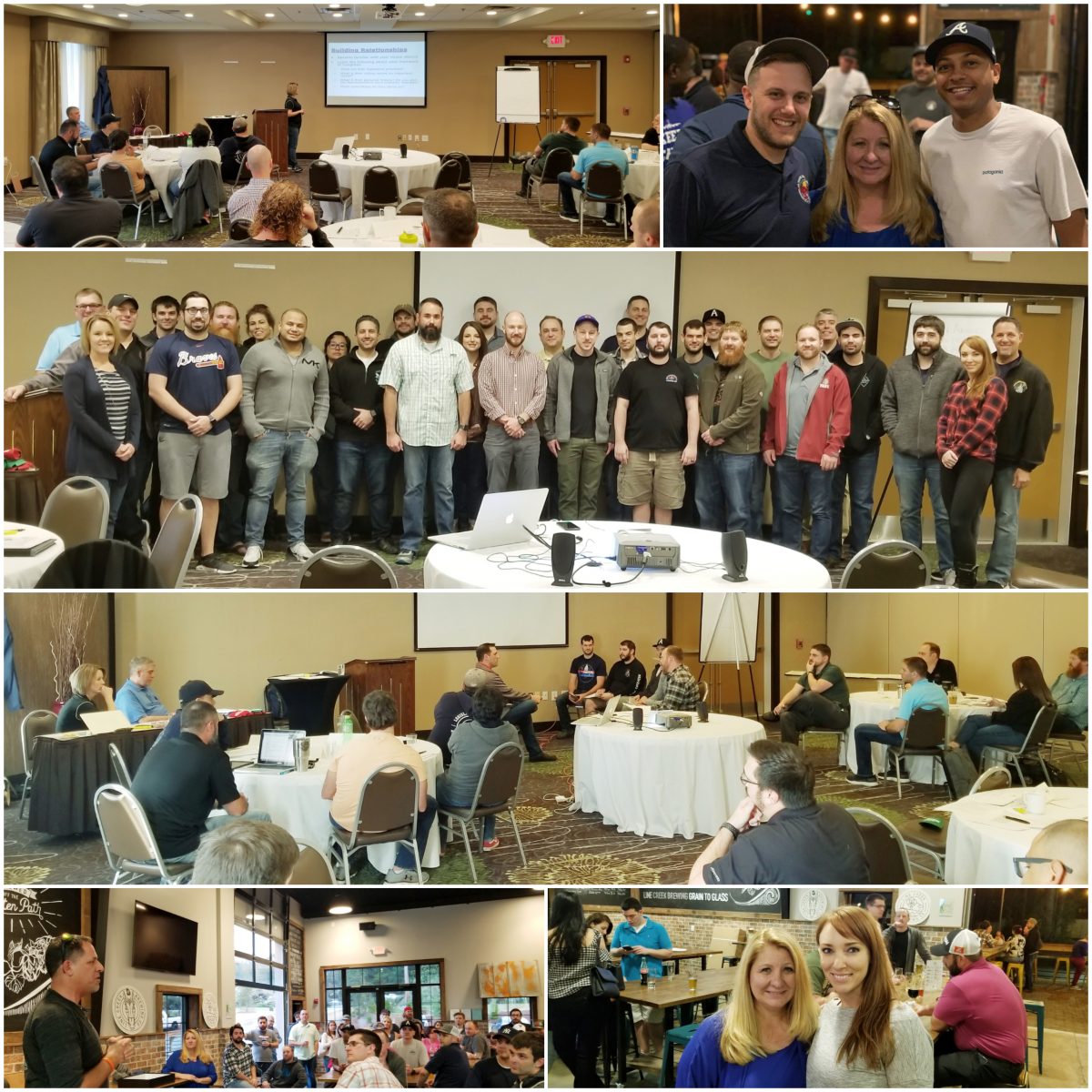 NATCA Southern Region Hosts Legislative Activism Training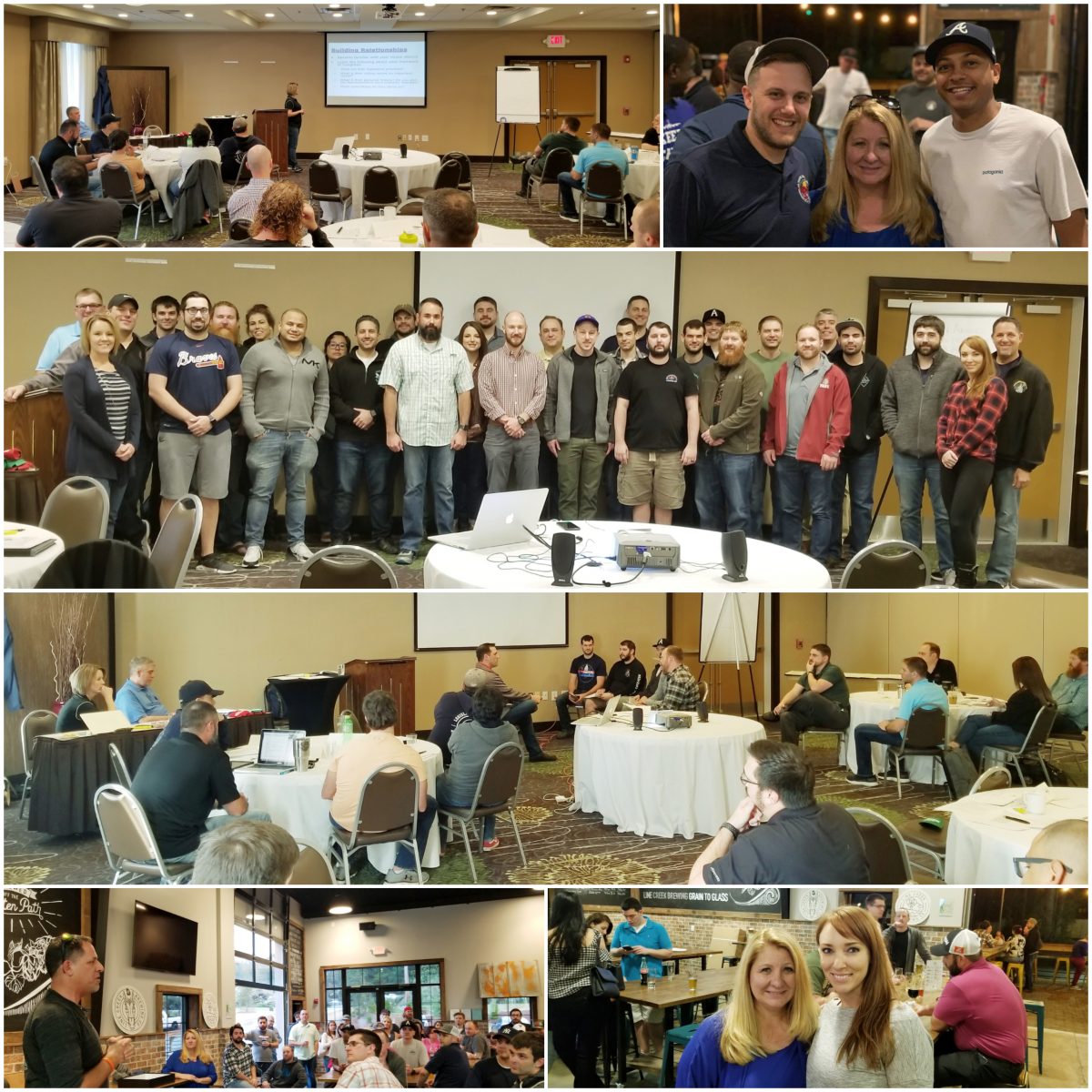 NATCA Southern Region (NSO) recently hosted a regional Basic Legislative Activism Training class for NSO members in Atlanta. Seattle Center (ZSE) member Denise Spencer, a former National Legislative Committee member, and NSO Alternate Regional Vice President Jason Arnold were the course instructors. The members learned about the legislative process and the vital role NATCAvists play in protecting NATCA's interests through legislation.
"For many, it was an introduction on how they will conduct meetings on Capitol Hill during their first time at NATCA in Washington," Georgia State Legislative Coordinator Jenny Chhetri said.
Together with the legislative class, NSO hosted a solidarity event at Line Creek Brewing Co. in Peachtree City, Ga., for about 115 Atlanta-area members. NATCA Executive Vice President Trish Gilbert, NSO Regional Vice President Jim Marinitti, Alternate National Legislative Committee member Anthony Schifano, Arnold, and Spencer attended the event. Attendees and presenters enjoyed barbecue together while discussing legislative activism and the importance of educating elected officials about the needs of aviation safety and the National Airspace System.
"It was great to see friends and meet so many new members, a couple of whom were hired because NATCA worked to change the law (in 2016) to raise the age limit (to 35) for experienced controllers," Gilbert said.