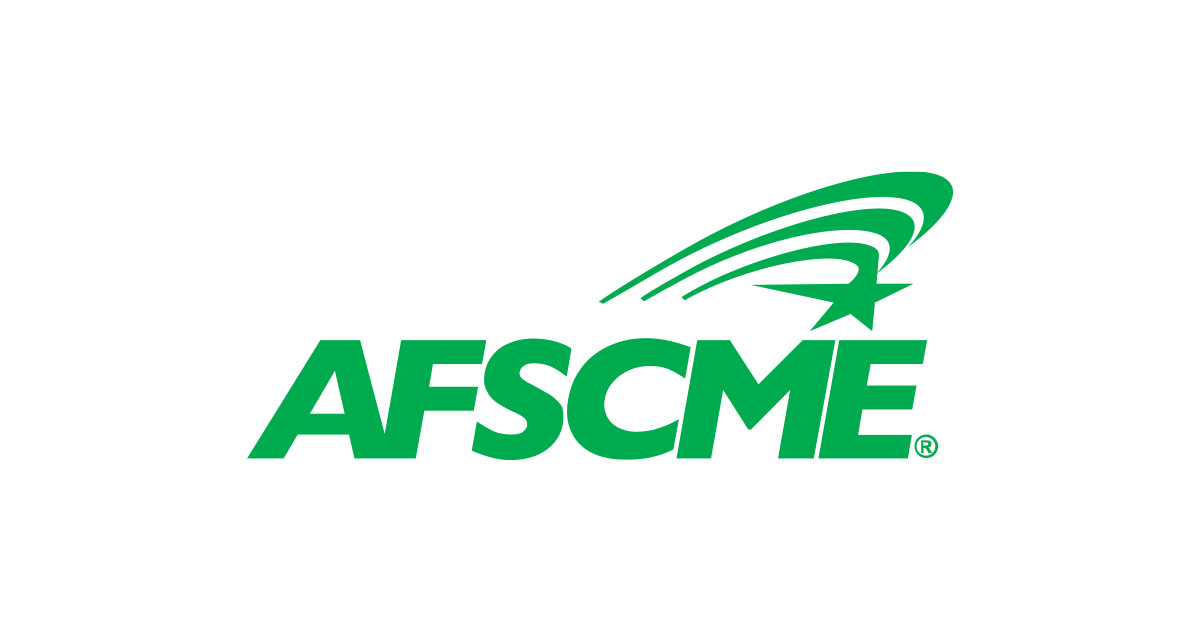 Union Members Feature: AFSCME
We continue to highlight our union sisters and brothers who are also essential workers during the COVID-19 national emergency. Today we thank the American Federation of State, County & Municipal Employees (AFSCME), which represents members in hundreds of different occupations, from nurses to corrections officers, child care providers to sanitation workers. AFSCME's 1.4 million members provide many of the vital services that make America happen.

AFSCME recently launched a national ad campaign calling for Congress to provide $1 trillion in financial assistance to states, cities, towns and school districts in the next coronavirus relief package. The campaign is part of the union's aggressive "Fund the Front Lines" campaign including grassroots calls and letters, earned media, and advertising. Watch AFSCME's new ad.
Aviation Labor News

REUTERS: Majority of U.S. House backs new bailout for U.S. passenger airlines – A majority U.S. House of Representatives lawmakers signed a letter made public on Monday, July 27 calling for a six-month extension of a $32 billion payroll aid program that they argue is crucial to keeping hundreds of thousands of aviation workers employed through March 31. "Without an extension of the (payroll support program) before then, hundreds of thousands of airline workers will be fired or furloughed on October 1," the lawmakers wrote. More than a dozen aviation unions (including NATCA) applauded the letter, saying, "Congress has the power to ensure airline workers will continue to stay on payroll … and keep aviation workers ready to turn the industry around once this crisis is behind us." Read more
THE WASHINGTON POST: Labor unions petition Transportation Department for a mandatory mask rule – Labor unions representing transportation workers formally asked the U.S. Department of Transportation this week to issue an emergency rule ordering passengers to wear masks on planes, buses and trains or be denied a ride. Larry Willis, the president of the Transportation Trades Department (TTD), a coalition of 33 unions, wrote in the petition that the government needed to go beyond issuing guidance and set clear rules for the use of masks to protect workers and passengers from the novel coronavirus.
Read more
THE HILL: Opinion/editorial column by Capt. Joe DePete, president of the Air Line Pilots Association, Int'l. (ALPA) and Sara Nelson, president of the Association of Flight Attendants – CWA – Thanks in part to airline pilots, flight attendants and other aviation workers, the U.S. airline industry has begun a fragile return to the skies — but the effort will be lost without commitment from the administration and Congress to continue to protect aviation jobs, mandate a healthy flying environment and help us inspire more passengers to fly. 
Read more
CNN: Southwest CEO says the airline won't have furloughs, for now – Southwest Airlines says it will not furlough any employees for now, despite COVID-19's  crushing blow  to major airlines. "We have no intention of seeking furloughs, layoffs, pay rate cuts, or benefits cuts through at least the end of this year," Southwest CEO Gary Kelly said in a memo obtained by CNN. But Kelly cautioned that he "can't guarantee it will never happen, especially during these dark pandemic times."
Read more