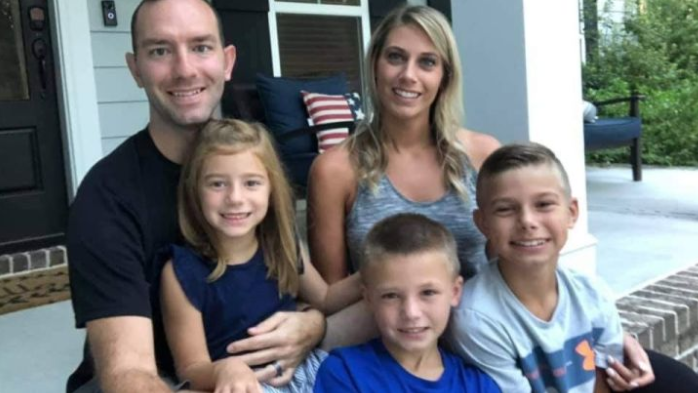 NATCA Saddened to Report Passing of SAV Member Tim Ebert
NATCA mourns the loss of Tim Ebert, a Savannah ATCT (SAV) controller who passed away in a tragic accident on the morning of Sunday, Aug. 9, on his way to work. 

Tim was 34 years old and is survived by his wife, Lindsay Ebert, and their three children. 

"Tim was the epitome of selflessness and a great mentor and friend," said SAV FacRep Jack Doyle. "He was a 14 year Marine Corps veteran, a husband, and a father of three. He served as the Treasurer at SAV and our ProStan Rep. Tim had been a controller in the Agency for the last three years and was just beginning his journey."

We ask that you please consider donating and supporting his family in their time of need as well.