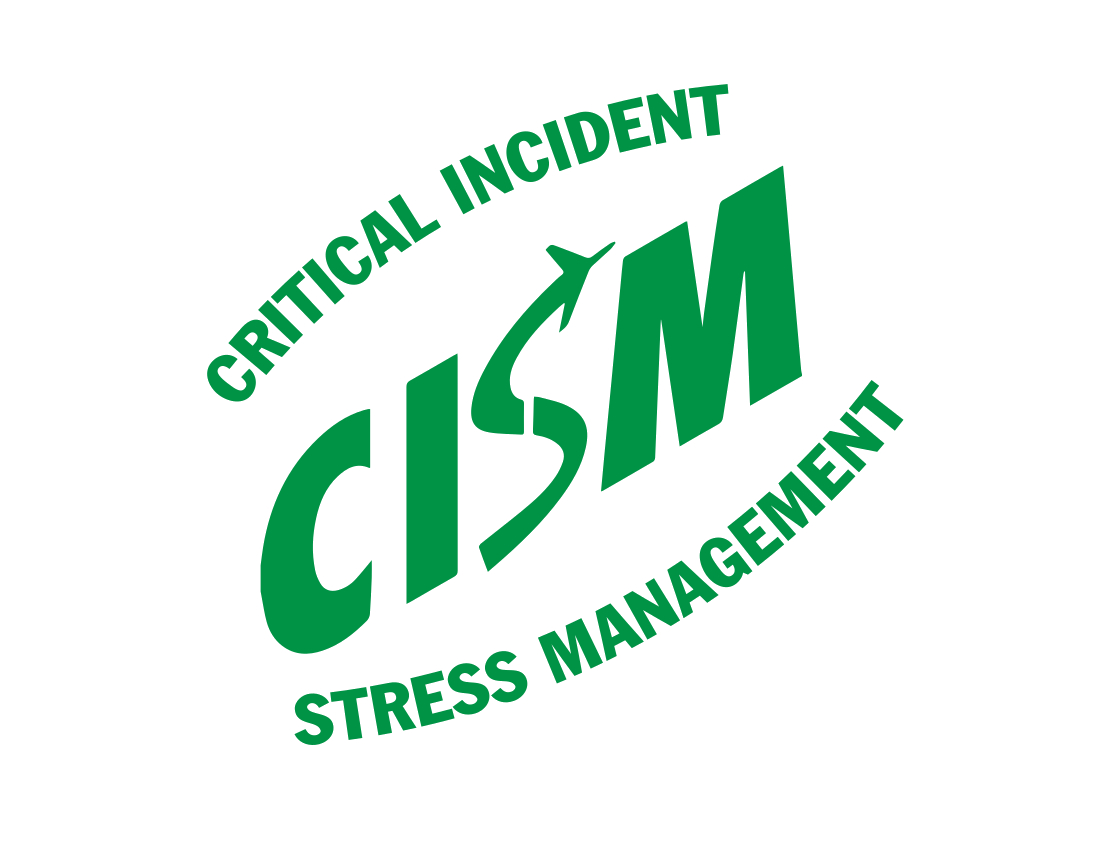 CISM and NCF: Working to Support Your Mental Health
The NATCA Critical Incident Stress Management (CISM) team is a group of air traffic controllers specially trained to help their fellow members. "The main purpose of this team is to help our brothers and sisters mitigate the debilitating psychological effects that an incident/accident can impose through peer-to-peer support," says Kansas City Center (ZKC) member and CISM Chair Sarah Grampp. "We are not regional representatives, but controllers across the nation representing the CISM team nationally." CISM does not have an FAA counterpart and does not report to anyone on their specific work. The CISM Team is trained in the Mitchell model for debriefing and armed with tools to provide to their peers in specific individual situations.
The NATCA Charitable Foundation (NCF) is featuring its first campaign since the beginning of the COVID-19 pandemic. The 25 for 25 Pushup Challenge was created by NCF to raise awareness about mental health issues. Proceeds from this challenge will go to NCF to support the American Foundation for Suicide Prevention. For more information on this campaign, text NCF25Days to 76278 and then follow the prompts for your name and address (to send you a T-shirt), or click here for more information.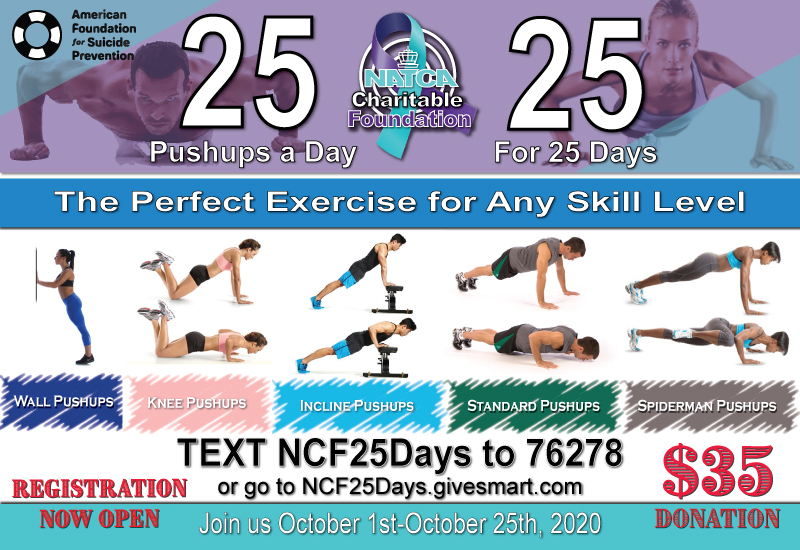 CISM is working with NCF to promote this campaign for many reasons. "Things can definitely be hard, scary, and overwhelming at times in the aviation profession," said Grampp. "We understand the stresses relating to our jobs, as well as the day-to-day life stressors at home. We understand that you may feel alone or that there's nowhere to turn. We understand the hurdles you face with your medical clearances, but there are so many people that want to be there for you. So many people that may feel the same way as you. NATCA is here for you. The CISM team is here for you."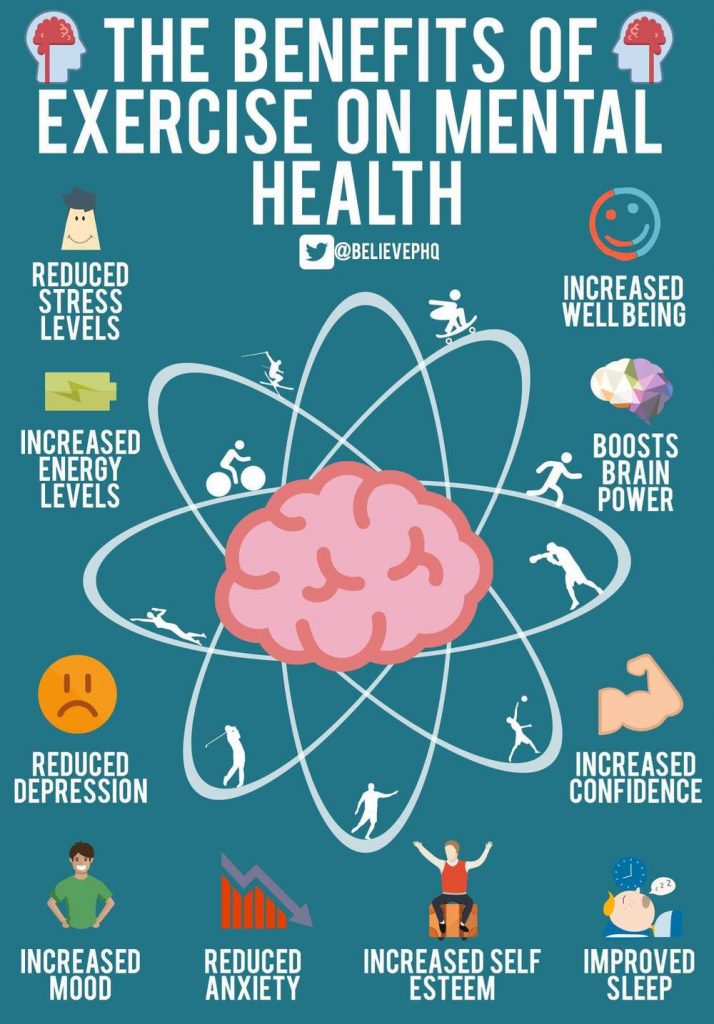 During times of high stress, we tend to forget simple things that can make such a positive impact on our day-to-day lives. Having as clear of a mind and body as possible will help you process this stress much easier. Your co-workers are with you, so lean on and help each other through difficult times. Don't ignore your mental health and don't leave it unaddressed. You don't have to sort it all out by yourself; there are avenues for help.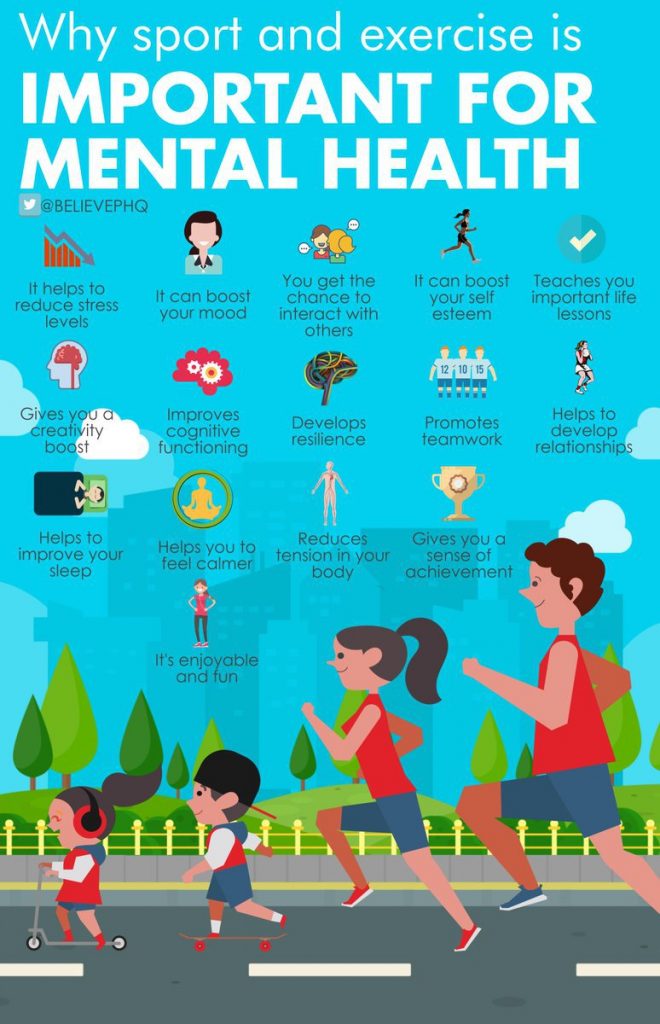 The CISM team is an unbiased, confidential outlet to discuss whatever our members are going through without fear of losing their medical clearances. They are not counselors, suicide prevention dispatch, or investigators, but strictly a peer-to-peer support system. If you would like to reach out to the CISM team, you can email them at CISM@NATCA.net or call them at 202-505-2476.