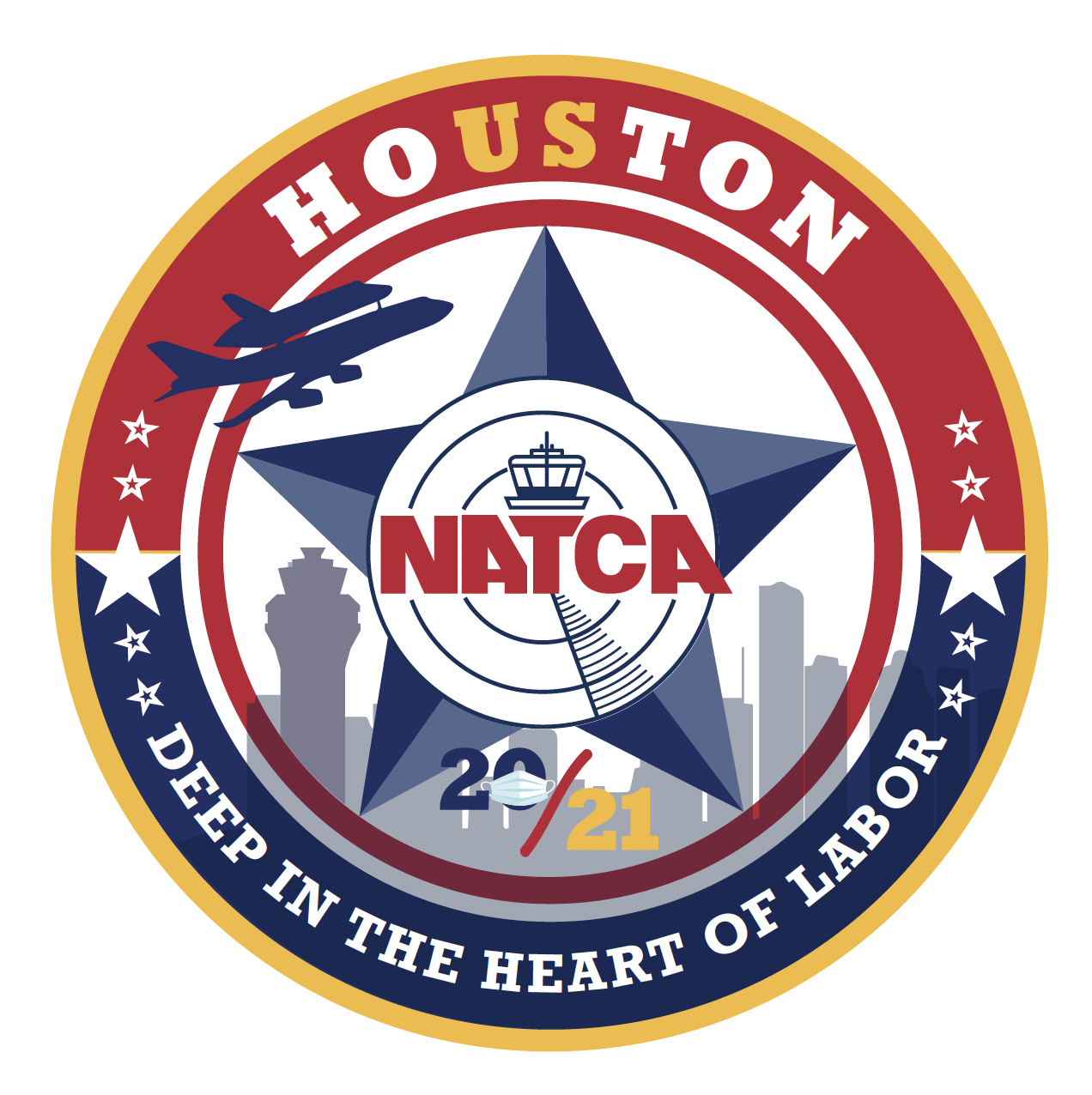 Convention 2021: Notice of Deadline for Submission of Proposed Constitutional Amendments
As a result of the rescheduling of the Convention, the time period to submit proposed amendments to the NATCA Constitution and/or resolutions for consideration at the Convention has been extended to 11:59 p.m. EST on Monday, Jan. 25, 2021. In accord with Article XIV, Section 1 of the NATCA Constitution, this new date for the submission of proposed amendments is 120 days prior to the beginning of the Convention (Tuesday, May 25, 2021).
As a reminder, all proposed amendments are required to be sent to Executive Vice President Trish Gilbert (tgilbert@natcadc.org) for submission to the National Constitution Committee.
All proposed amendments already submitted will remain in consideration at Convention provided the author is still a member in good standing. There is no need to re-submit any previously submitted timely amendments. The Constitution Committee will create a new booklet that will be mailed out to all members following the Jan. 25, 2021 deadline.
Members with questions about this process should contact their Constitution Committee representative or NATCA General Counsel Marguerite L. Graf (mgraf@natcadc.org).