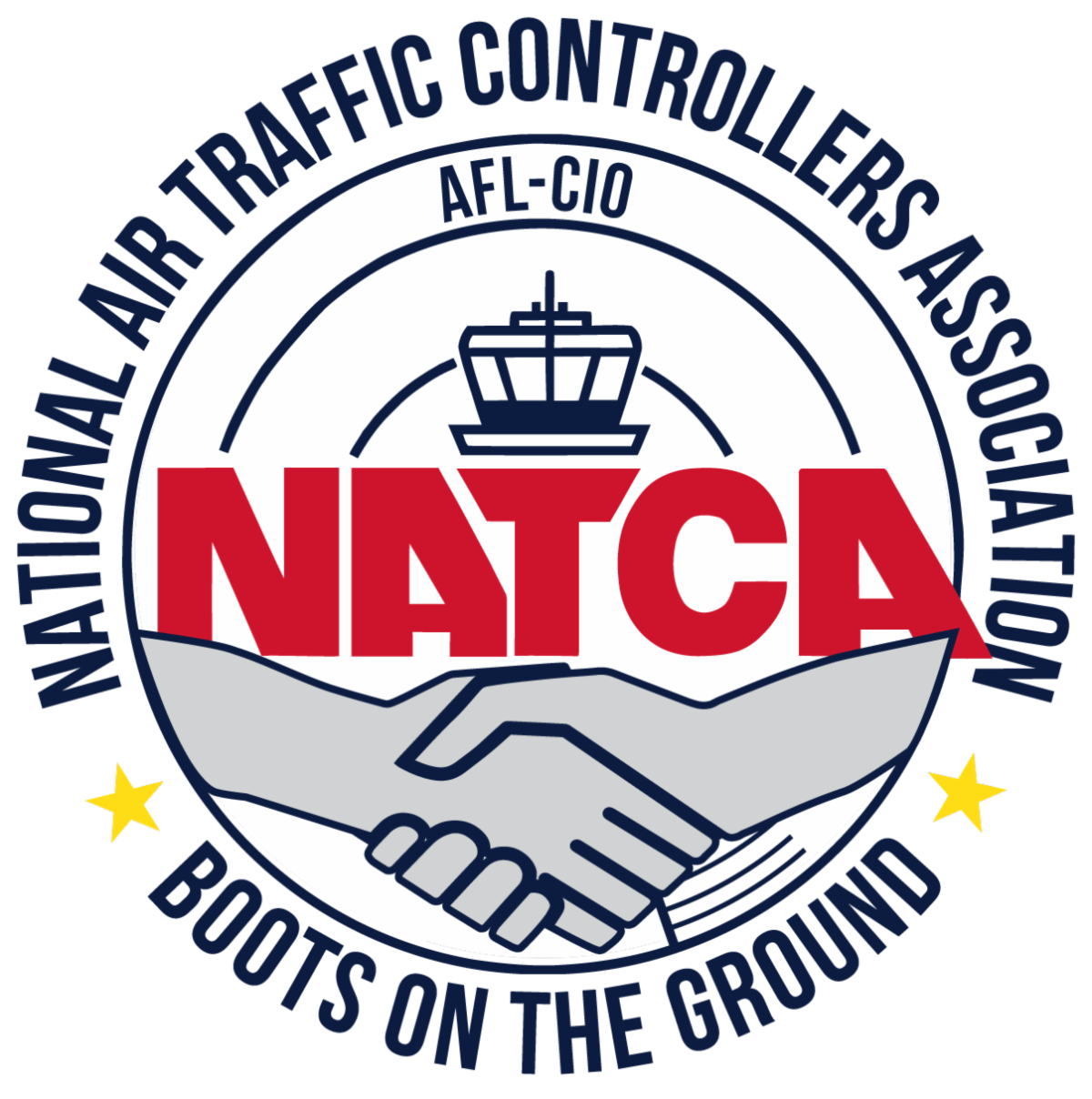 Boots On The Ground Update: September 2020
The COVID-19 pandemic is creating numerous unusual challenges for everyone, including NATCA's Boots On The Ground (BOTG) program. BOTG members continue to work closely with the AFL-CIO at state and national levels to educate union members about where candidates stand on the issues important to labor. BOTG members all across the country have been heavily involved in phone banking, text banks, and literature drops. See below for the most recent state updates.
There are volunteer opportunities for Retired NATCA Active Volunteer members with availability now through early November. The AFL-CIO and NATCA are looking for election cycle volunteers to help in various capacities including:
Educating union members on labor endorsed candidates,
Getting out the vote,
Various administrative related duties,
General assistance in support of local labor council activities, and
Taking action in legislative activities.
If you are interested in a flexible, no obligation way to give of your time in support of NATCA and the labor movement in your area, please fill out the following survey so we can identify your possible volunteer opportunities.
No experience is necessary, instructions provided. Note: There is no pay, mileage, or reimbursement available with this volunteering. This is voluntary and requires only as much time as you are willing to donate.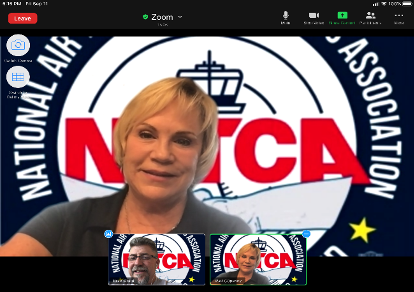 Florida
"As we move into our second phase of the election cycle, you can feel the momentum building." -Penny Lloyd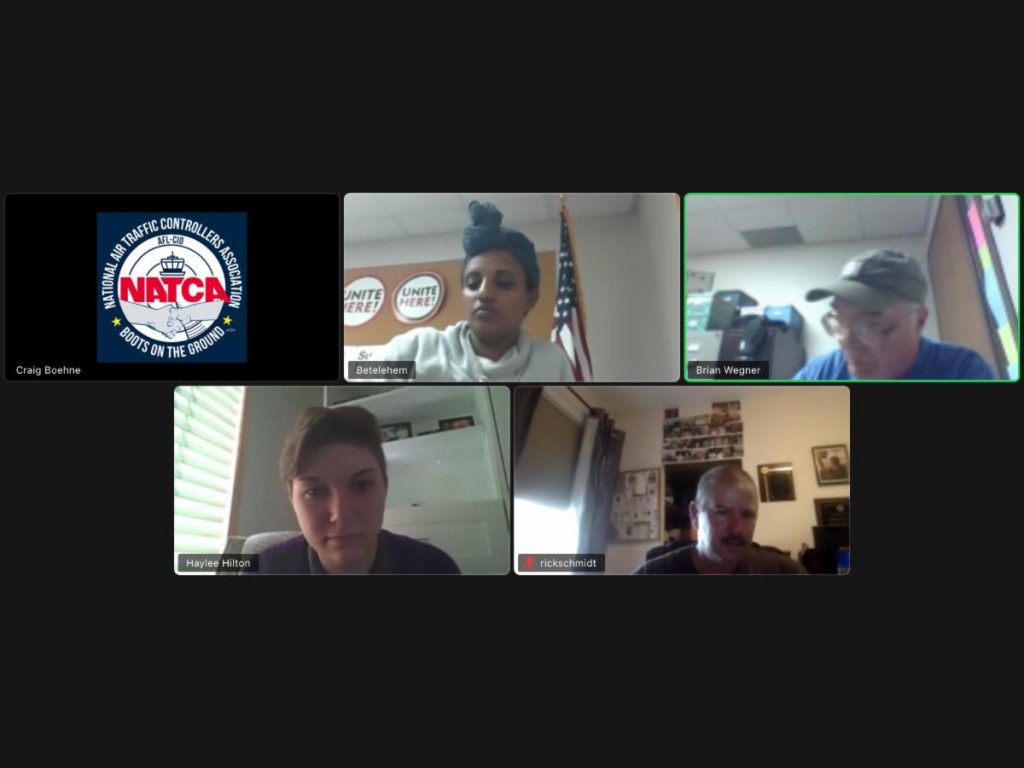 Minnesota
"The energy I have witnessed in the first two months amongst staff, volunteers, and voters has been nothing short of amazing! I have no doubt whatsoever that Minnesota labor will play a monumental role in the outcome of this election."-Craig Boehne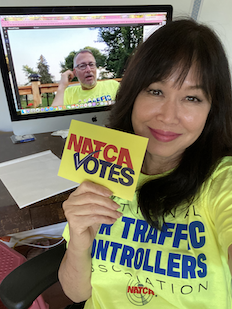 Nevada
"August was a month of phone banking, making sure members are registered, ensuring the right address is in the voter database, and getting ourselves known in the Nevada labor circles. I must have made several thousands of phone calls and had some challenging, some energizing, and some emotional talks with people of all ages and walks. What I have noticed is that we are all one people and want change." -Rosa Serai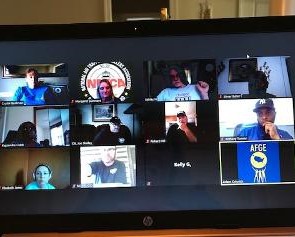 North Carolina
"Text banking in one week included over 25,000 texts to talk about vote by mail. We were able to get through all 25,000 in less than an hour. The consensus so far is that the text banking is a more efficient use of our time and ability to reach more union members." -Margaret Summers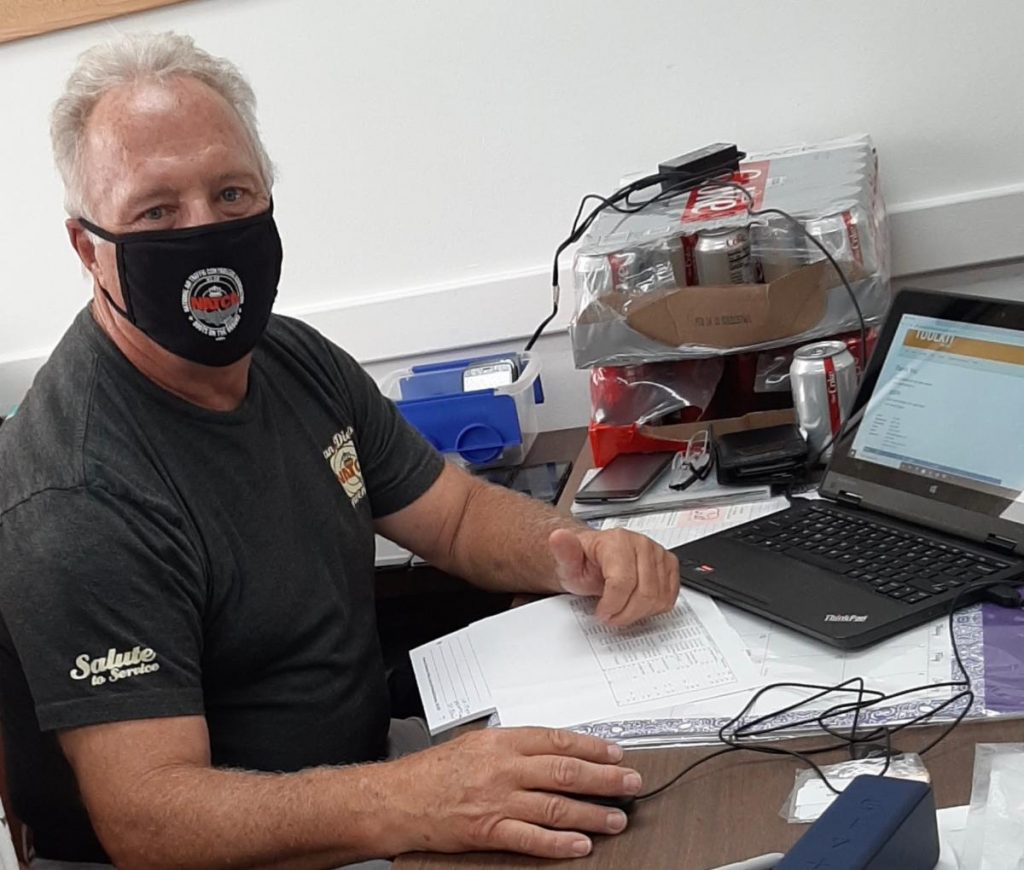 Virginia
"While I have talked about one union in particular, this kind of work and cooperation is happening with all the unions that we work with. NATCA has made a name for itself in Virginia that will never be forgotten." -Craig Smith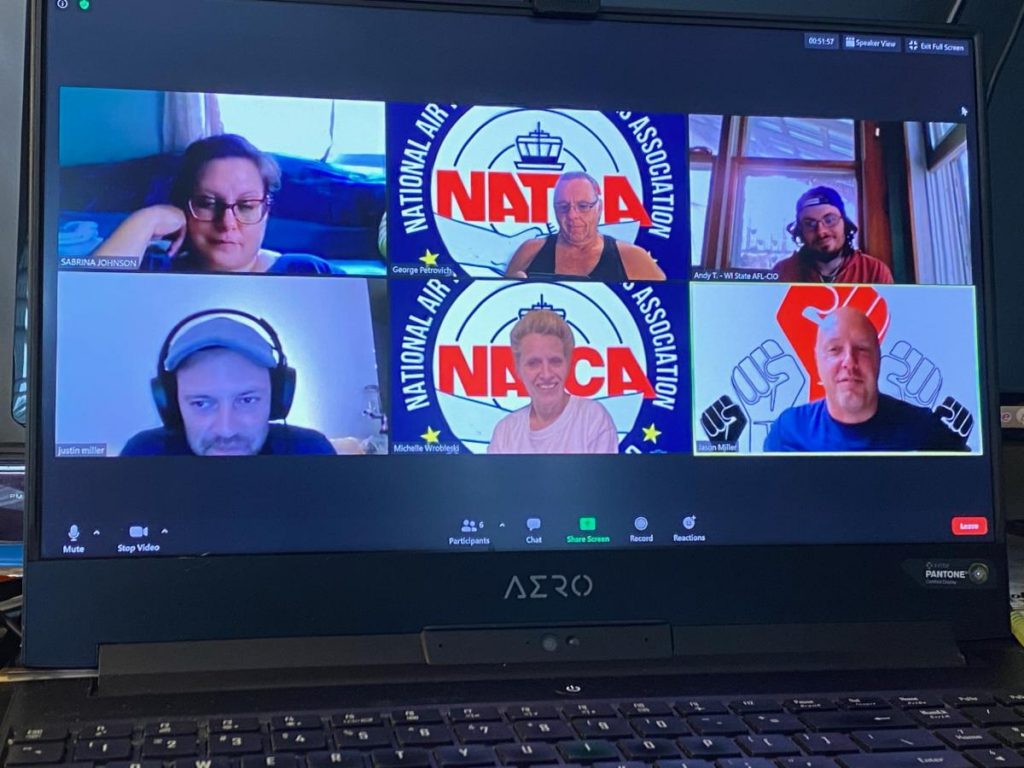 Wisconsin
"Our Wisconsin labor 2020 team on our weekly call. NATCA is front and center." -George Petrovich