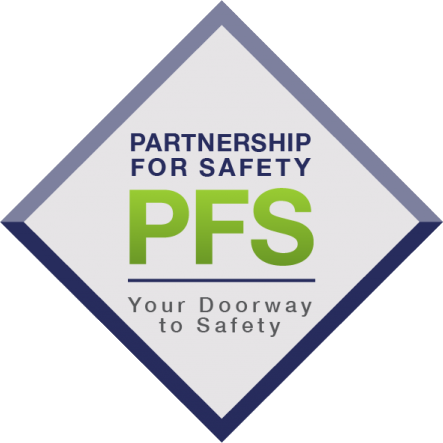 Partnership for Safety Update: A Checklist Each Local Safety Council Must Complete
NATCA's collaboration with the Federal Aviation Administration in the Partnership for Safety (PFS) program facilitates the identification and mitigation of hazards at the local level through support of collaborative Local Safety Councils (LSCs). These councils share trending ATO Safety information, develop local lessons-learned, and encourage facilities to mitigate hazards at their facilities.
"To be successful, every member has to be a safety champion," said National Safety Committee (NSC) member and Great Lakes Regional Safety Representative Michelle Trudeau (Indianapolis Center, ZID). "One member's knowledge on the LSC could drastically and beneficially change safety at their facility forever, and those changes could be one member's lasting legacy at their facility."
This graphic outlines the three-step checklist that each LSC must complete. Find more information on the PFS program from the NSC's PFS webpage.