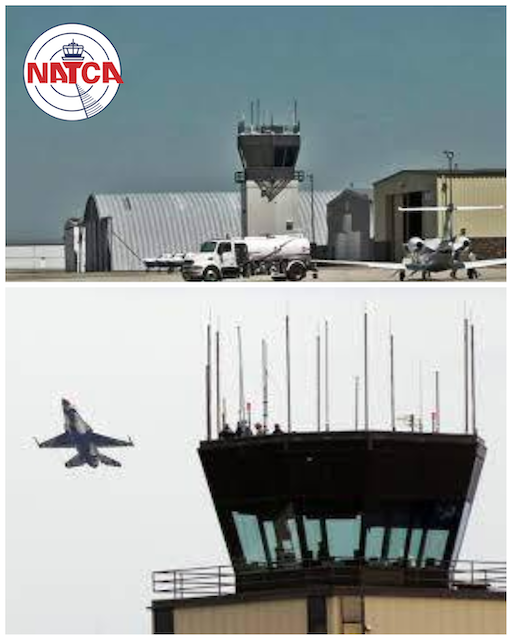 NATCA Welcomes New Facility: Dubuque (DBQ)
NATCA is excited to welcome Dubuque Federal Contract Tower (DBQ) to the NATCA family. Dubuque Regional Airport is in Dubuque County, Iowa. The airport is owned by the city of Dubuque and is operated as a department of the city government. DBQ is used for general aviation, and there is one airline – American Airlines – which operates two flights daily to and from DBQ and Chicago-O'Hare. The airport offers maintenance and refueling services, including service for jets.
"I see NATCA as a professional family," said DBQ FacRep Alan Brown. "We're all part of an elite career field, and it's fantastic to have an organization that stands with you. DBQ is growing quite rapidly. To have NATCA representation now is absolutely a great thing, especially as we continue to expand and serve the flying community through the National Airspace System."
View the list of all 122 NATCA-represented FCTs here.