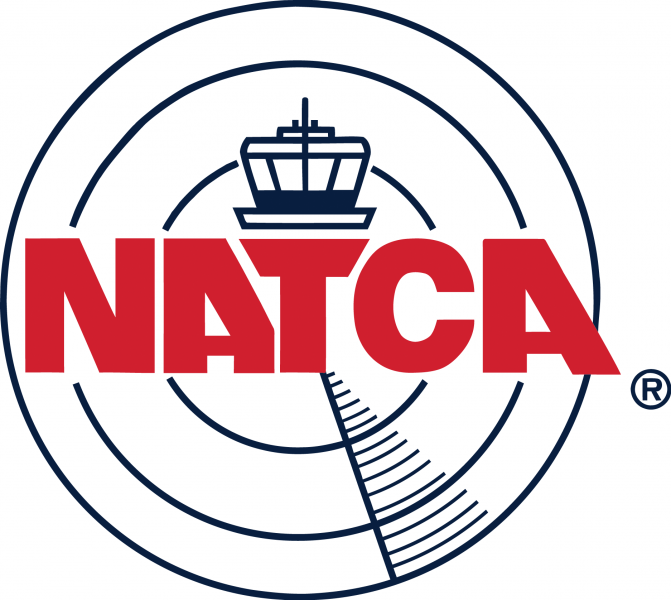 EAP Committee Update: Benefits Available to Members
The Employee Assistance Program (EAP) Committee is a workgroup that interfaces with the FAA on all issues related to the EAP/WorkLife program under Article 57 of the Collective Bargaining Agreement. Items discussed include issues related to all services provided by the EAP contractor. There are numerous benefits available, as outlined in this graphic. Learn more about the committee here.
For questions, email the EAP Committee, WorkLife@natca.net.