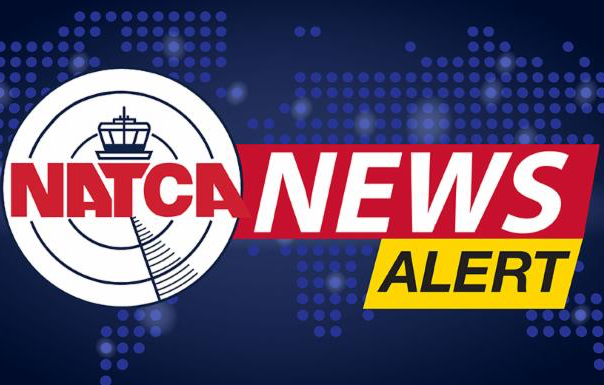 NATCA News Alert: Senate Passes Three Week CR, Work Continues on FY2022 Funding Agreement
Dear Brothers and Sisters,
Last night, the U.S. Senate passed another short-term continuing resolution (CR), and President Biden is expected to sign the legislation before the midnight deadline tonight. This CR funds the government and ensures its operation for an additional three weeks, until March 11. The short duration is designed to give senior appropriators, as well as House and Senate leadership, more time to craft a bipartisan "omnibus" funding agreement for the remainder of the 2022 fiscal year (FY). 
This is the third CR passed since September 2021. The National Airspace System requires and deserves much more: a stable, predictable funding stream to adequately support our great professions with necessary air traffic control services, staffing, hiring and training, long-term modernization projects, preventative maintenance, ongoing modernization to the physical infrastructure, and the timely implementation of NextGen modernization projects. 
NATCA will continue to advocate for a stable, predictable funding stream. In the days ahead, NATCA will also continue advocating directly with members of Congress to encourage them to reach a bipartisan agreement that fully funds the FAA through September 2022, as well as preparing to pass a full-year appropriations bill for FY 2023.
In solidarity,
National Executive Board