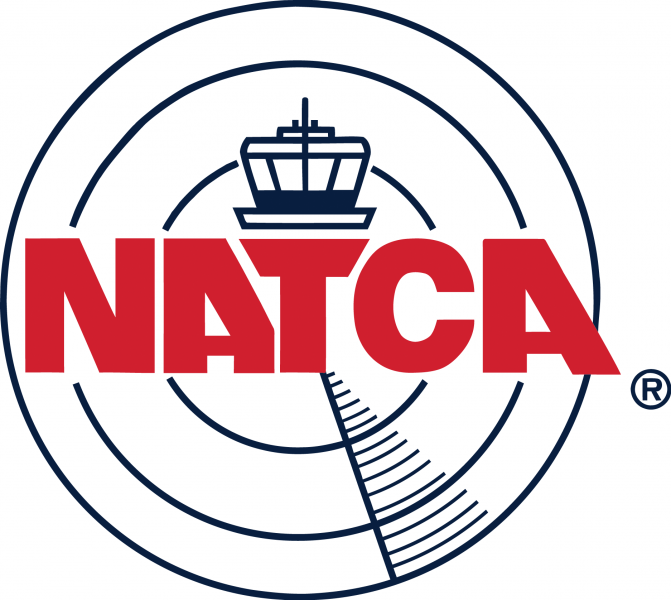 EAP Update: Benefits of the WorkLife Solutions Program   
Do you feel like you're in a rut or need help jump-starting some aspect of your life? Employee Assistance Program (EAP) WorkLife Solutions offers private, confidential, and unbiased lifestyle coaching. Coaches can assist with a variety of topics including career or work performance, relationship concerns, sleeplessness, weight and diet, and personal improvement. Sessions occur through phone or video, will always be the same coach, and can be up to 45 minutes in length.
The greatest benefit of the WorkLife Solutions Program is eight confidential counseling sessions with a licensed clinician. You have access to eight sessions per issue every 12 months. The sessions are available to you, your spouse, children, and anyone living under your roof, even if they are not your dependent. The sessions are completely free, and your medical insurance will not be used.
To learn more about the counseling sessions, lifestyle coaching, or any other WorkLife Solutions benefits, please contact the NATCA EAP Committee at worklife@natca.net. If you'd like to browse all benefits, visit magellanascend.com. Be sure to select "Find My Company" on the top right and then choose "Federal Aviation Administration" to access specific member benefits.
To use any of these services, contact Magellan WorkLife Solutions at 800-234-1327.