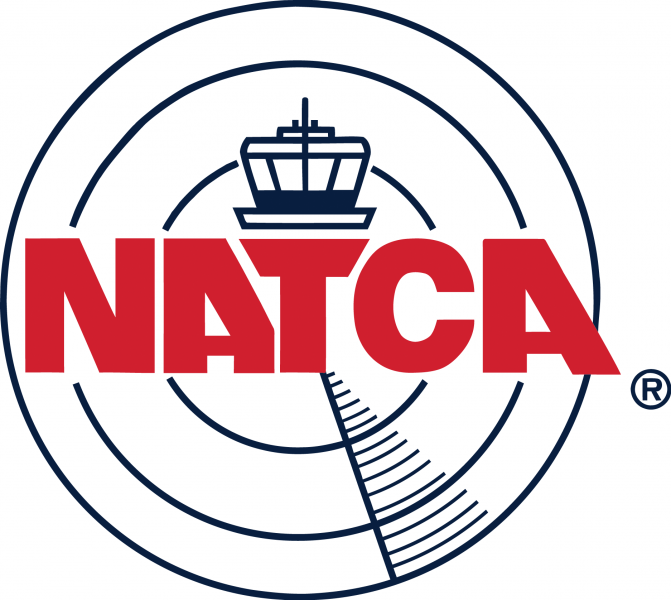 HCF Members Meet with Hawaii Congressmen Case and Kahele
Honolulu Control Facility (HCF) FacRep Jacob Kamakahi and members Jimmy Lake and Dan Nakamitsu recently attended events with Hawaii Congressmen Ed Case and Kai Kahele. "We thanked Congressman Case for his continued support of NATCA and his work on the Appropriations Committee," said Lake. "We talked about how traffic has changed in Honolulu and how we are changing some of the sectors to deal with it.
"Later that evening, Jacob and I attended an event with Congressman Kahele. Congressman Kahele sat with us and was very interested in how to go about updating the equipment in our facility. He is a Hawaiian Airlines pilot and is very versed on aviation. He promised to help us with our endeavor."
Pictured in the photo below on the left side of the collage, from left to right: Nakamitsu, Congressman Case, and Lake. Pictured in the photo on the right side of the collage, from left to right: Lake, Congressman Kahele, and Kamakahi.