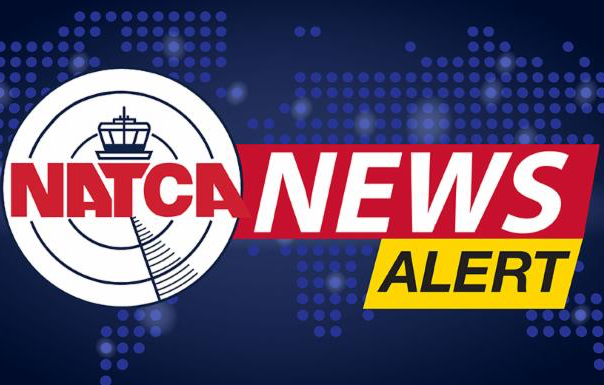 NATCA News Alert: House Passes Omnibus Funding Bill, CR; Shutdown Expected to be Averted
Brothers and Sisters,
Last evening, the U.S. House of Representatives passed an omnibus funding bill, H.R. 2472, the Consolidated Appropriations Act, 2022, that will fund the federal government, including the FAA, through Sept. 30 – the remainder of fiscal year 2022.
The Senate is expected to consider H.R. 2472 in the coming days. At this point, we anticipate it will likely pass and be signed into law by President Biden. However, Senate consideration may not occur before midnight tomorrow evening, Friday, March 11. That's when the current continuing resolution (CR) expires. To avoid a government shutdown, the House yesterday also passed a four-day CR. The Senate may pass the CR as well, to avoid a government shutdown, if they need more time to consider the omnibus legislation. While the prospects that Congress will fully fund the government is trending in the right direction, it is important to remember that one single Senator can delay the process.
We will keep you updated as legislative developments unfold in the days ahead.
In solidarity,
National Executive Board