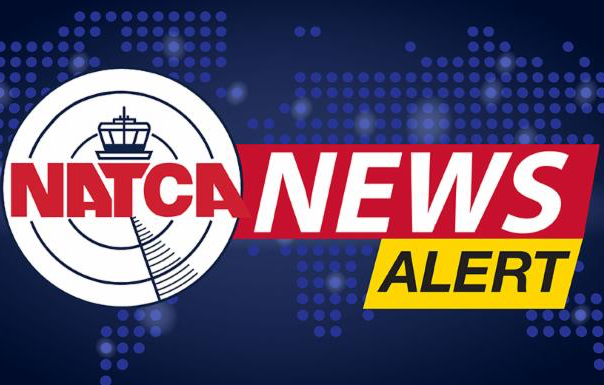 NATCA News Alert: President Signs CR to Keep Government Funded Through Weekend; Omnibus to Follow
Brothers and Sisters,
President Biden has just signed a short continuing resolution (CR) that will bridge the weekend while he awaits an omnibus funding bill to be prepared for his signature. The CR averts a shutdown that would have occurred tonight at midnight had funding lapsed. The omnibus, H.R. 2471, the Consolidated Appropriations Act, 2022, will fund the federal government, including the FAA, through Sept. 30 – the remainder of fiscal year 2022. The U.S. House of Representatives passed the omnibus bill and the stop-gap CR Wednesday, and the U.S. Senate passed both late last night.
We are pleased that the bill provides an increase in overall funding for the FAA, including an increase of $400 million to the FAA's operations account. Among other things, this will pay for NATCA members' annual and length of service pay increases.
This signing of the omnibus bill will end the continuous string of continuing resolutions that had kept the FAA and other federal agencies operating since the start of the fiscal year last October. Unfortunately, those funding patches had negative consequences on the operation and modernization of the National Airspace System. Funding the government for the remainder of the fiscal year is a positive step in the right direction.
In solidarity,
National Executive Board