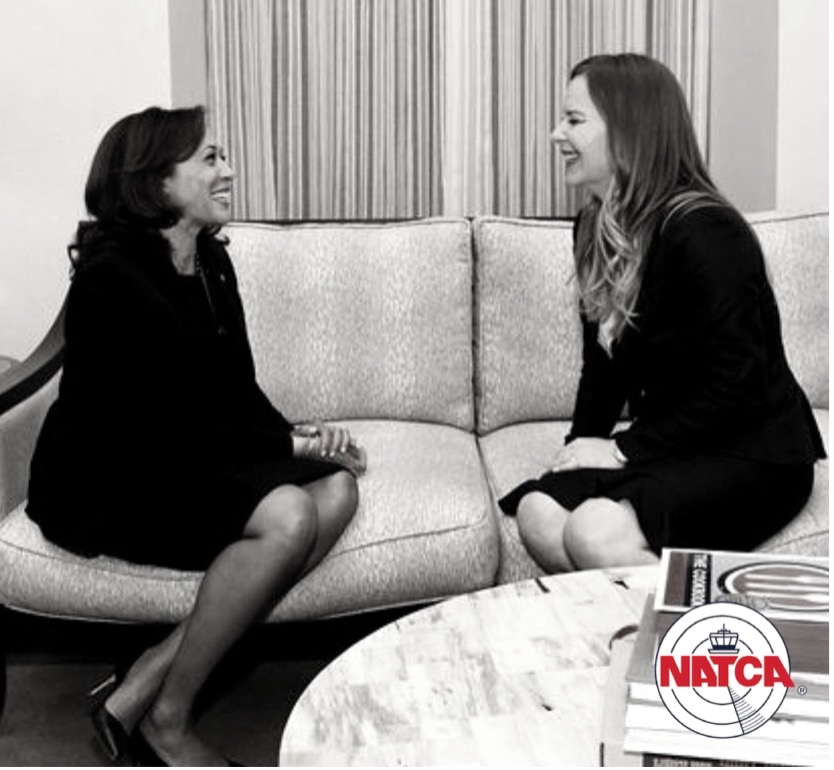 NLC Vice Chair Discusses the Importance of Advocacy
Professional Women Controllers, Inc. (PWC) released its spring 2022 issue of The Watch. In it, National Legislative Committee (NLC) Vice Chair Trisha Pesiri-Dybvik discusses the importance of legislative advocacy in and for our Union, just weeks before the start of NATCA in Washington (March 28-29).
"The importance of advocacy and legislative activism cannot be overstated as an aviation safety professional," says Pesiri-Dybvik. "It is vitally important that members of Congress hear directly from us. Nobody can tell our story better, or with more expertise, then we can."
Pesiri-Dybvik details in the PWC feature how to become a member activist. "The best way to get involved is to become a member activist and find your passion in our Union. The relationships NATCA activists have built throughout the history of our Union have allowed us to advocate for nearly every benefit we enjoy today," she said. Read the full story here.