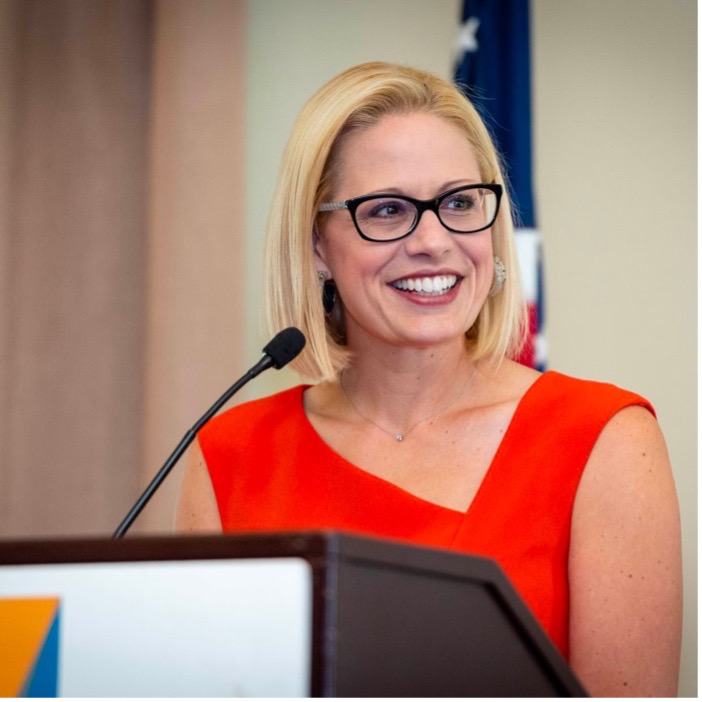 Santa Discusses Aviation Funding, Other Critical Issues, With Senate Aviation Subcommittee Chair Sinema
President Rich Santa had a phone meeting with Arizona Senator Kyrsten Sinema, chair of the Senate Commerce, Science, & Transportation Subcommittee on Aviation Safety, Operations, and Innovation. They discussed the importance of aviation funding and Sinema's support of NATCA.
"I thanked Senator Sinema for her leadership in securing ATC facility upgrade funding in the recently-enacted bipartisan infrastructure bill," Santa said. "The Senator shared that she worked on that provision in a way that benefits the entire aviation community. I expressed the appreciation and support of not only our Arizona members, but all of NATCA."
Santa said Sinema expressed gratitude for the opportunity to serve as chair of Senate Aviation Subcommittee and partner to support NATCA priorities and the infrastructure bill. She also reiterated that she will continue to work with NATCA and looks forward to collaborating as the FAA reauthorization process gets underway, Santa added.