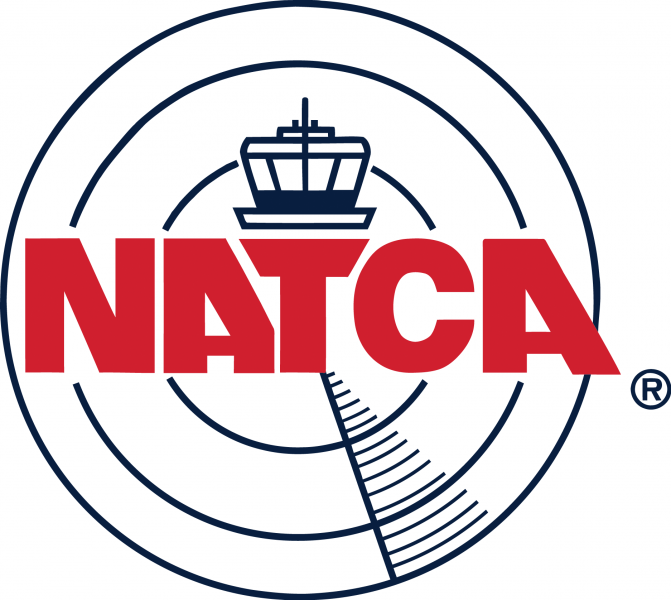 Center FacReps' First In-Person Meeting in Two Years Focuses on Meaningful LR Discussions and Other Rep Responsibilities
The center FacRep group met in San Diego March 1-2 for its first in-person gathering since before the COVID-19 pandemic. With the National Executive Board (NEB) also meeting at the same location, President Rich Santa and Executive Vice President Andrew LeBovidge had the opportunity to meet with the group. Regional vice presidents also were available for individual meetings.
"It was a great feeling to finally be able to participate in a face-to-face meeting with our center reps after COVID-19 took that important connection away from us these last two years," Santa said. "This was an important opportunity to re-connect and I thoroughly enjoyed my first meeting with them. We discussed a wide array of important topics."
Meeting host and Los Angeles Center (ZLA) FacRep Nate Pair said the theme of the meeting was "why."
"It's easy to do what we have always been told or what we know, but why do we do it?" Pair said. "It's easy to think we understand the words in the contract, but it's another thing to know why those words were chosen. We also spent time discussing the collective bargaining agreement and the words in our contract, because when we understand why the words are there, then we can understand the importance of the language. When we can communicate the why with the members, we can all create more meaningful discussions."
Pair said the reps discussed issues that arise frequently within the centers and how they are addressed locally. With reps from 20 different facilities participating, he added this was a "great opportunity to learn from each other and to create best practices to have continuity nationwide."
The group also discussed how to avoid common mistakes and covered representation, representation rights, communication, collaboration, delegation, and finances, Pair said.
"It was amazing to be back with my brothers and sisters," Pair said. "We had reps who have been in office for three months all the way to 12- year center reps. The diversity of the group made for great discussion and solidarity. We all left re-energized and ready to represent our members the best we can."