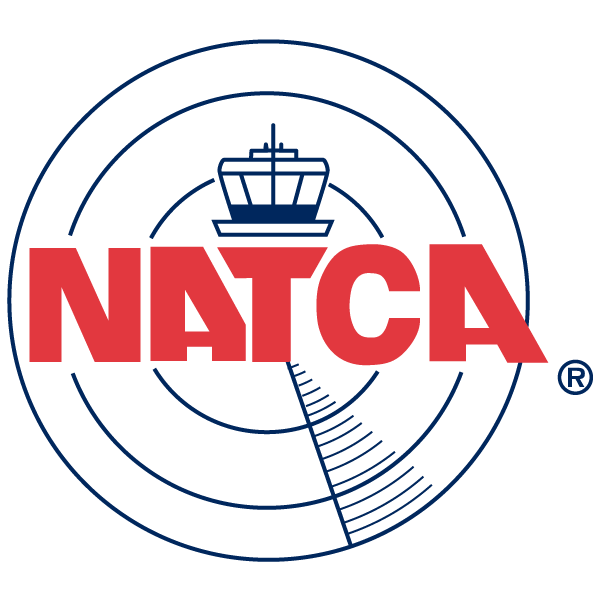 Santa, Shallenberger Join in Celebration of Aviation and Aerospace Excellence at Smithsonian
President Rich Santa and Eastern Regional Vice President Brian Shallenberger recently joined other aviation and aerospace community members at the Smithsonian National Air and Space Museum to honor the winners of the museum's 2022 Michael Collins Trophies. The Smithsonian established the trophy in 1985 to recognize extraordinary achievements in aerospace science, technology, and history. NATCA was one of the sponsors of the 2022 Collins Trophy award event.
At this event, the Smithsonian presented the Lifetime Achievement award to Wally Funk for dedicating decades of her life to flight instruction, aviation, and safety. Funk often held the title of "first" and "only" throughout her career as a pilot, instructor, and air safety investigator. The Current Achievement award was presented to the Mars Ingenuity Helicopter Team for their development and deployment of a small robotic helicopter that achieved the first powered flight on another planet.
Pictured: Wally Funk speaking to award ceremony attendees. Photos provided by the Smithsonian Air and Space Museum.
More information is available from the Smithsonian here.