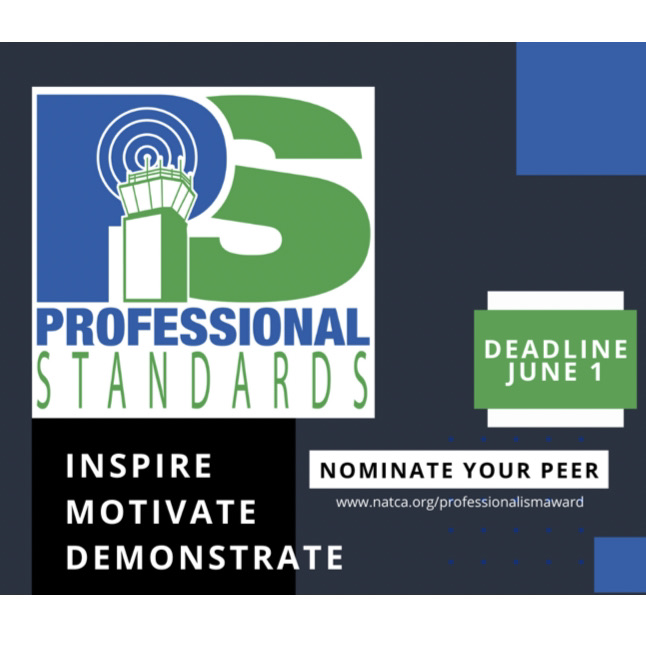 Professional Standards Committee Releases New Video, Reminds Members of June 1 Award Deadline
Who do you work with that inspires, motivates, and demonstrates professionalism? Nominate your peer for the National Professionalism Award, presented by the Professional Standards Committee at Communicating For Safety (Sept. 12-14, Bally's Las Vegas). A winner will be selected from each service area.
Anyone may nominate a member in good standing for the award, with no limit on the number of nominations received from a single facility, region, or service area. Deadline to apply: June 1. Apply here.
Additionally, the Professional Standards Committee has released a new video promoting the work of its reps around the country and the sheer volume of reports and valuable information that has been brought forward in the first decade of the program. Watch the video here.