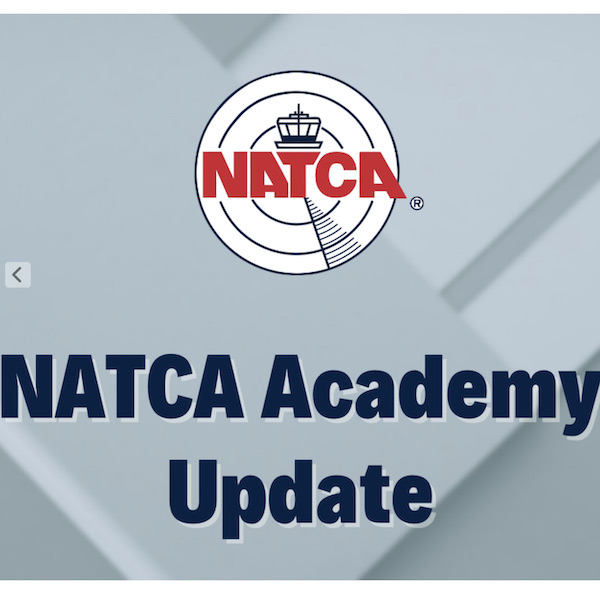 Train the Trainer Course & National Training Committee Meeting at National Office
NATCA Academy instructors and National Training Committee (NTC) members gathered at the National Office in Washington on April 19-20 for a meeting and a "Train the Trainer" course. The class was facilitated by National Training Representative Jamaal Haltom (Las Vegas ATCT, LAS), and NTC member Aaron Katz (Phoenix TRACON, P50). New England RVP Mick Devine and Southern RVP Jim Marinitti also participated in the class to give new and existing instructors tools and techniques to create the most effective learning experience possible for NATCA members.
"Education is the fundamental building block of our organization," Devine said. "Educating our instructors to be able to provide knowledge to the next generation is what will keep this Union viable for generations to come."
The course was developed by The LABOR School at Penn State University and taught by Penn State instructors. The course helps NATCA Academy instructors and NTC members improve their skills as trainers and facilitators.
Attendees discussed adult learning styles, methods of developing and presenting training with impact, classroom management, and communication techniques that can improve learning retention and guarantee successful application beyond the classroom. Learn more about upcoming classes on the NATCA Academy webpage.