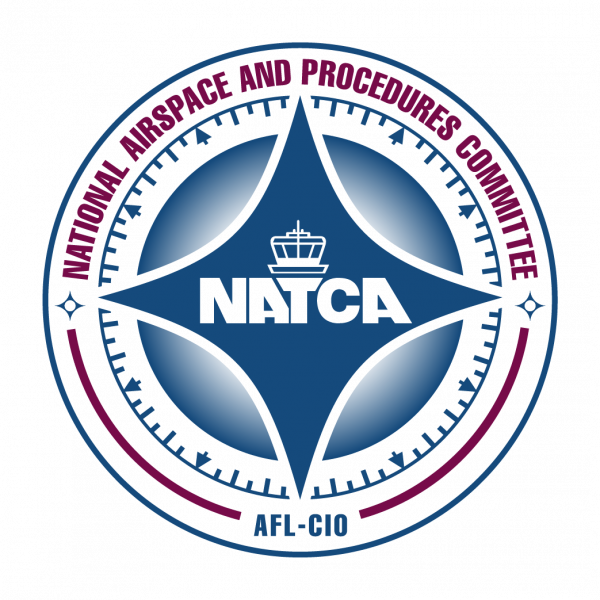 Program Update: Airspace and Procedures Committee
The National Airspace and Procedures Committee (NAPC) serves as the Union's focal point regarding all aspects of airspace initiatives, including development, amendment, and implementation of air traffic and instrument flight procedures and airspace within the National Airspace System (NAS).
As a member of the NAPC, Procedures Article 114 Representative John Murdock works collaboratively with the Mission Support Services Policy (AJV-P), developing, implementing, amending, and interpreting air traffic policies and regulations. Murdock also works closely with other Article 114 and project representatives to assist them in developing and incorporating policy and procedures into the NAS.
Members can review the most recent news from Murdock, including what the NAPC has been working on, in program updates on the members-only NATCA website here.