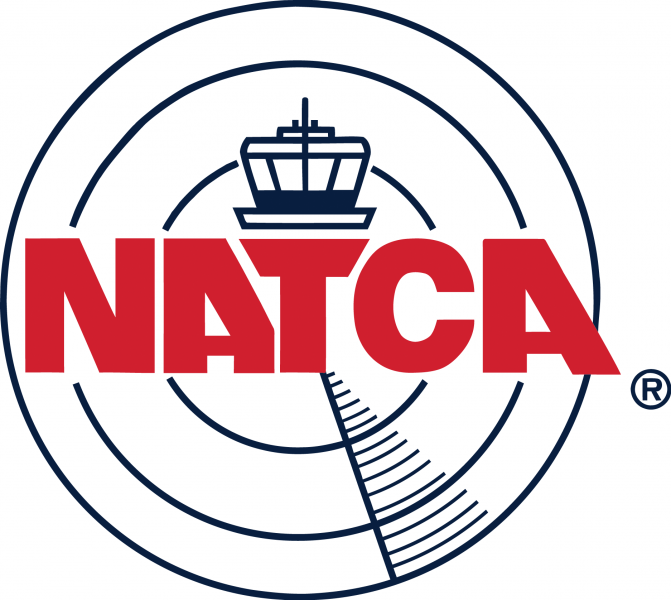 NATCA Adds Munroe as Deputy Director of Public Affairs
WASHINGTON – Today, the National Air Traffic Controllers Association (NATCA) announced the addition of Galen Munroe to its Department of Public Affairs. Munroe will serve the union as Deputy Director of Public Affairs and will act as the primary contact for the media.
Munroe brings nearly two decades of labor communications experience to NATCA after working for the International Brotherhood of Teamsters for more than 18 years as the primary media contact and national spokesperson.