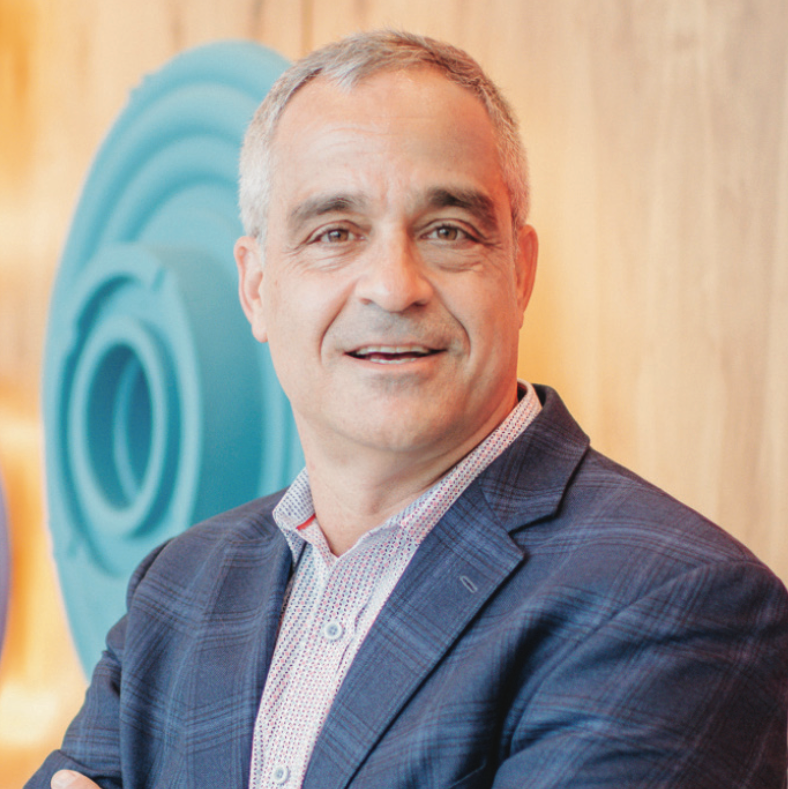 CFS 2022 Keynote Speaker: David Seymour
David Seymour is American Airlines Chief Operating Officer. He leads all of American's operations including airport operations, flight operations, technical operations, flight service, safety, cargo operations and the Integrated Operations Center, where the airline's daily operations are managed.
David's aviation career began at the airline in 1999. Throughout his career he has held a variety of leadership roles in Materials and Planning, Operations Control and Planning, Crew Resources and Scheduling, Technical Operations, and Flight Operations. Most recently David served as Senior Vice President of Operations. He was named Chief Operating Officer in 2020.
After college, David began his career serving as an airborne infantry officer in the U.S. Army. He later held numerous management positions in purchasing, inventory management, warehouse distribution, logistics and finance.
David is an executive sponsor for American's Veteran & Military Employee Business Resource Group, an employee- led organization that supports veterans, current military service members and their families. David also served as chairman on the board of the Medal of Honor Foundation.
David holds a Master of Management in marketing and transportation from Northwestern University's Kellogg School of Management and a Bachelor of Science in mathematical science of operations research from the U.S. Military Academy.
David graduated from the U.S. Military Academy in 1986 and completed the Infantry Officer Basic Course. In 1987, after graduation from U.S. Army Ranger School, he was assigned to the 82nd Airborne Division where he served as a Platoon Leader and Company Executive Officer. In 1989, he reassigned to the 18th Airborne Corps where he served as the Aide-de-Camp for the Corps Chief of Staff and later for the Deputy Commanding General. He completed his active service in 1991 as the Operations Officer for the U.S. Army Parachute Team "Golden Knights."