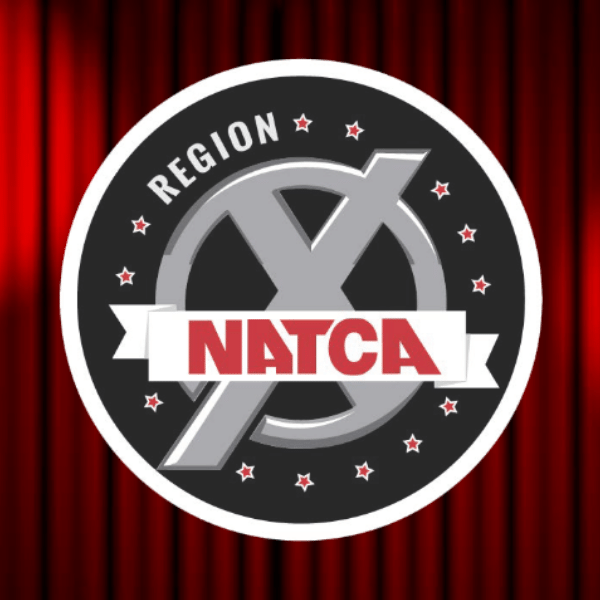 Region X Jon Stanton, Engineers New England (ENE)
Article by Lisen Minetti (Engineer/Aeronautical Center, EAC)
NATCA congratulates the 2022 recipient of the Region X Commitment to Safety Award, Jon Stanton (Engineers New England, ENE). The Region X Commitment to Safety Award is given annually to a Region X member who has shown a profound dedication to ensuring the safety of the National Airspace System (NAS). The award is peer-nominated, and any Region X member in good standing can be nominated for work done in their role as an aviation safety professional. Stanton's career in Engineering Services with the FAA spans nearly twenty years, and he has been an active member of NATCA for just as long.
For the past two years, Stanton has focused on operational risk management policy and training, where he has utilized his vast experience working in the field to create policy and training programs geared towards identifying and mitigating risk related to engineering service tasks that may impact the functionality of the NAS and compromise the ability of air traffic controls to perform their jobs.
"Operational risk management is a critical component for engineer safety and involvement in the NAS," said Troy Swanberg, Engineering Service, systems engineer (Great Lakes Regional Office) who nominated Stanton. "Jon has been a leader in sharing this message and is one of the most dedicated people I know in making sure the work we do comes out in a professional way, sharing information in an open and honest tone with the engineering workforce."
From power outages to radio delays to radar problems, it goes without saying that any outage in the NAS – even those that are planned – has a major impact. Stanton's work focuses on identifying when these risks will occur, the trends associated with these outages, and collaboration between Engineering Services, Tech OPS, and Air Traffic Control to ensure that everyone has the tools needed to move forward with minimal disturbance to normal functions.
"I feel fortunate that I am on this path, quite unexpectedly. I was able to transition from a more hands-on role working on projects with a safety component to working operationally and with employee safety. Now that I am looking at policy, promoting operational risk management, and working on training, I feel like I can contribute in a different way. I can take the experience that I've built up over all these years, working on projects, and learning a lot, and take that knowledge and pay it forward to the good people that we have in engineering services," Stanton said.
While the Archie League Medal of Safety Awards demonstrate the amazing saves of our Air Traffic Control brothers and sisters, Region X's Commitment of Safety Award demonstrates that all members of NATCA are dedicated to the safety and well-being of the flying public and the NAS.
"We have great people working in Region X that come to work every day and are contributing in their own way to the mission and I'm thrilled every day that I get to come in and work this great job," commented Stanton. "I'm really fortunate that I have people around me that share that same passion around our mission of having the safest and most efficient national airspace system."
"Jon Stanton is a true professional and a major asset to both the FAA and NATCA," added Region X Vice President Brad Davidson. "As an experienced Electronics Engineer for many years he has taken on a myriad of complicated projects and handled them all successfully. The raising of the ASR-9 in Providence Rhode Island and the relocation of the CAPE TRACON to A90 in Merrimack, NH are just 2 of the high-profile, high-risk projects Jon orchestrated successfully. By working closely with Air Traffic, his counterparts in NATCA and Tech OPS Jon turned them into low-risk projects. His understanding of the Air Traffic world, his relationship with the facility reps, and his ability to collaborate have been critical to his success. Jon is the guy you want on your workgroup and has stepped up to represent his brothers and sisters on many efforts, too many to name. The kid that showed up in New England and quickly was tagged "newbie" is one of our best now. (Sorry Jon it wasn't our fault, you carried that too long. They didn't hire forever!)."
– Region X Vice President Brad Davidson