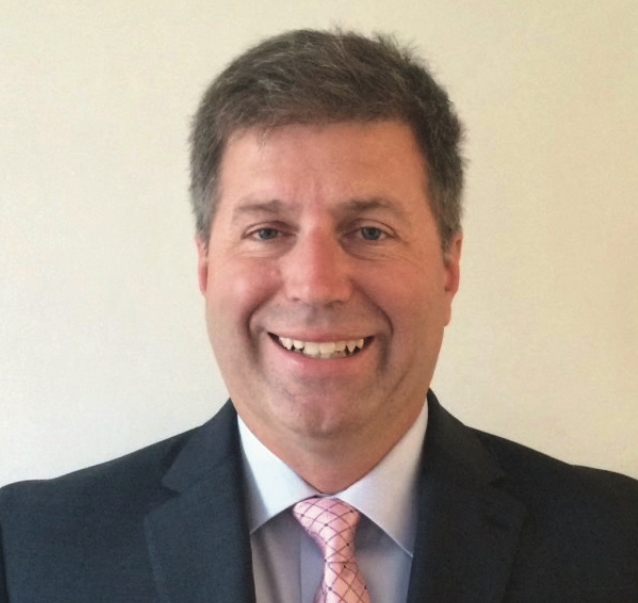 Spotlight: Safety & Technology
Welcome to NATCA's 2022 Communicating for Safety Conference. We aim to continue making this event the premier aviation safety conference in the world. While there are many conferences around the globe, we pride ourselves on the fact that this is the one event designed to encourage all participants to openly exchange ideas and information on aviation safety. All sessions in the main conference room are open to all CFS attendees.
We continue to have a positive response from many different entities within aviation who see the great value in showing our workforce some of the various technologies being developed worldwide. You will find our exhibition hall continues to expand as some of these new technologies are put on display. There are many current modernization programs with a presence in the exhibit hall. In most cases, the exhibits will be staffed by our NATCA Article 114 Representatives and their FAA program management counterparts. We strongly encourage all CFS attendees to take the time to walk through our exhibit hall and spend some time conversing with our Reps, program managers, and sponsors about some of the current and upcoming technologies that will impact everyone's career.
During 2022, the National Airspace System (NAS) has seen accelerated and unprecedented growth in the commercial space industry. With more than 55 launch, reentry, and suborbital missions completed so far and another 55 scheduled before years end, this ever-growing segment of NAS users is forcing us to reimagine legacy airspace utilization methods and push the limits of our airspace and ATC automation platforms. The FAA now licenses space launch, reentry, and suborbital space missions for more than a dozen private companies at 21 sites in 10 states. These figures are estimated to increase dramatically over the next five years. NATCA is collaborating with FAA, and industry to develop and deploy air traffic procedures in parallel with new automated technologies to facilitate this rapidly growing demand for fast and efficient access to space.
Although staffing, Covid, and budgetary constraints have presented significant challenges for TBO implementations, there continues to be momentum and planning for ongoing and future TBO work. In its NAS TBO Vision 2025, the FAA defines TBO is an Air Traffic Management (ATM) method for strategically planning, managing, and optimizing flights throughout the NAS by using time-based management, information exchange between air and ground systems, and the aircraft's ability to fly precise paths in time and space. This will require the optimum use of Time-Based Flow Management (TBFM) at facilities across the NAS and the implementation of some new technologies, including a surface metering component (TFDM).
The Unmanned Aircraft Systems (UAS) industry continues to be one of the fastest-growing aviation industries in the world. There are over 860,000 registered drones in the U.S. operating in all classes of airspace, performing a wide variety of missions. As these operations increase and begin wanting access to more complex airspace, ATC will need the resources to integrate drones into the NAS safely. The FAA and NATCA are working in collaboration to update existing regulations or, in some cases, develop new ones to ensure the safety of the NAS while allowing for continued growth in the UAS industry.
Advanced Air Mobility (AAM) supports the movement of passengers and cargo within urban environments by utilizing revolutionary new aircraft. Over the last decade, the UAM industry has grown from a handful of electric vertical takeoff and landing (eVTOL) aircraft start-ups to multiple new entrants, established companies, operators, infrastructure providers, regulators, and other stakeholders. Initial UAM operations are projected to begin in 2024, if not sooner, with eventual large-scale operations in the NAS as technology and implementation progress. Integrating these groundbreaking activities into the NAS will require strong collaboration with all stakeholders to ensure a safe, secure, and efficient outcome for our workforce and the flying public. NATCA will continue to be highly involved in UAM to protect the integrity of the NAS.
PHOTO CAPTION: Tom Adcock, Director of Safety & Technology, NATCA