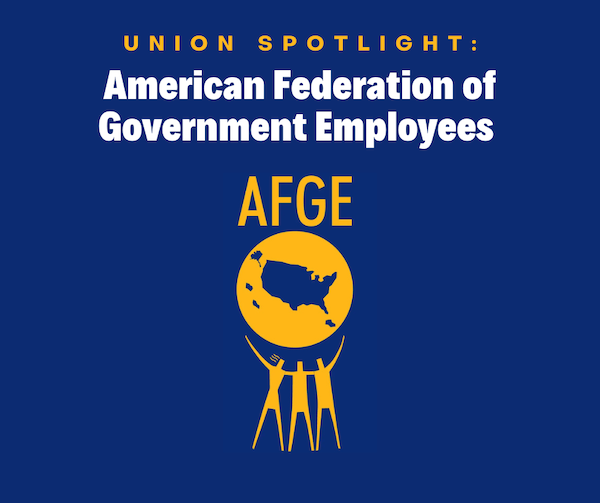 Union Spotlight: AFGE
NATCA continues to highlight our union sisters and brothers in AFL-CIO affiliated unions. Today we thank and recognize our siblings of the American Federation of Government Employees (AFGE).
AFGE represents 700,000 federal and D.C. government workers across the United States and the world. AFGE was founded during the Great Depression in 1932, when workers were facing wage cuts, furloughs, and limited career opportunities.
Over the past 90 years, AFGE has continued to grow, and it currently has members in virtually every agency in the U.S. Government, including the Department of Transportation and the FAA.
Read more about AFGE on their website.