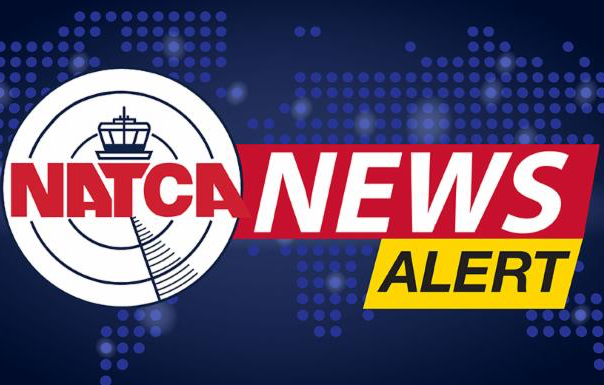 U.S. House Passes One Week CR, Work Continues on FY2023 Funding Agreement
Dear Brothers and Sisters,
Tonight, the U.S. House of Representatives passed a short-term continuing resolution (CR) – a temporary bill funding the government at current spending levels for one additional week, until December 23. At this point, the U.S. Senate is expected to pass the same CR in advance of the expiration of government funding at midnight this Friday, and President Biden is expected to sign this legislation into law.
During the extension of funding, House and Senate leadership will move to finalize a bipartisan "omnibus" funding agreement to provide resources for the FAA and other agencies for the remainder of the fiscal year. Earlier this week, congressional leaders announced that negotiators had reached an agreement on a bipartisan framework for the omnibus appropriations bill that they hope can be passed through Congress and signed into law by the President before December 23.
While these negotiations advance, NATCA will continue to communicate with Congressional leaders to ensure they understand the negative effects any delay in the passage of the FY2023 omnibus appropriations package would have on the members of our Union and the National Airspace System. We will provide additional updates on the status of government funding as the legislative process moves forward.
In solidarity,
National Executive Board