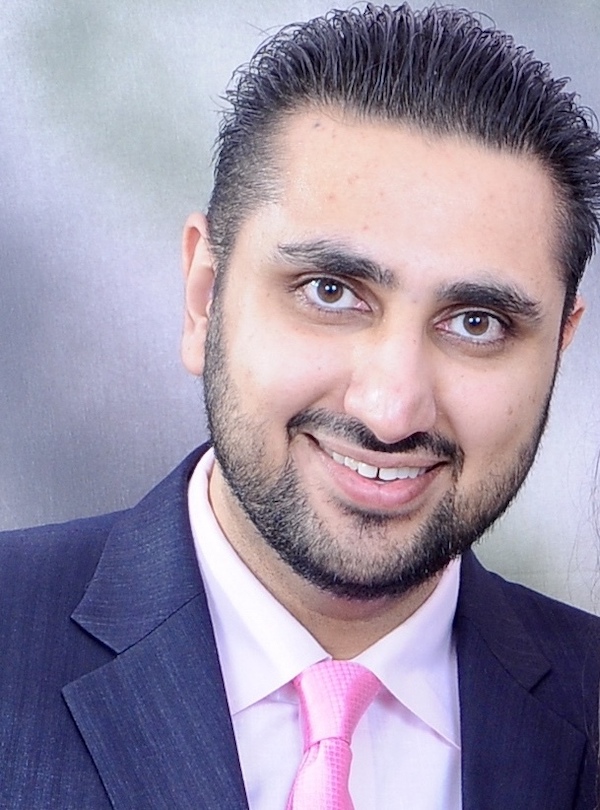 Staff Feature: Comptroller Preet Virk
We have an amazing National Office staff that our membership can be very proud of. They work hard every day and are committed to providing our members with the very best service and representation in organized labor. Today, we feature NATCA's Comptroller Preet Virk.
Virk joined the NATCA's staff as senior staff accountant in January 2009 and has served as comptroller at the National Office in Washington, D.C., since July 9, 2018. He has been an invaluable part of the Accounting Department over the past 14 years, and he has been integral in many of the major changes implemented during that period including the transition to electronic vouchering.
In recognition of his excellent professional leadership, Virk was awarded the Tim Haines Memorial Award of Honor and Distinction, otherwise known as the "Timmy Award," at the 18th Biennial Convention in Houston. Read more about Virk and his work at NATCA's National Office.
Where are you from, or what places have you lived?
I was born in India, and have lived in Northern Virginia since I was 10 years old.
Where did you go to school, or what other education do you have?
I am a Certified Professional Accountant (CPA). I went to George Mason University and have a degree in Business Management and Accounting.
Do you have family members who are involved in unions?
My father-in-law was the president of the union for bankers in India.
What's the most rewarding part of being a member of NATCA's staff?
The most rewarding part of my work is continually making processes more efficient that help our members and staff.
Do you have any hobbies or any other activities you enjoy outside of your work for NATCA?
I love reading. I'm a football fan, and love spending time with family. I also spend my time coaching little league baseball and enjoy traveling.
Has there been a favorite moment for you while at NATCA?
One of my proudest moments at NATCA was being awarded the Timmy Award at the Houston Convention.
My favorite singer is: Jamey Johnson
My favorite quote is: Be curious, not judgmental.
My specialty meal to cook is: grilled salmon
My favorite sport is: football
My favorite sports team that I live and breathe is: Washington Commanders
The funniest movie I have ever seen is: Talladega Nights
Candy or Chocolate: Chocolate
NFL or NCAA Football: NFL