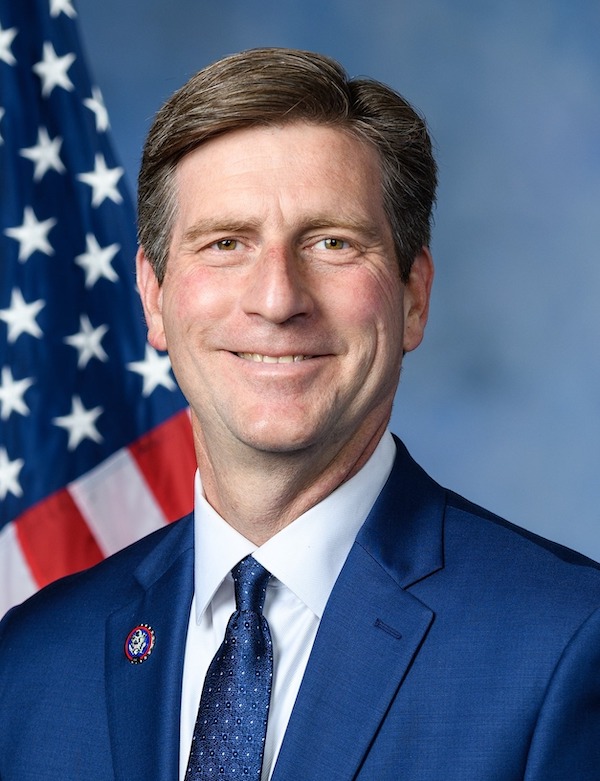 NLC Chair David Skarphol Represents NATCA at Labor Roundtable with Congressman Stanton
National Legislative Committee Chair David Skarphol (P50) attended a Labor Roundtable with Congressman Greg Stanton (Ariz., 4) on Feb. 23. Also in attendance were the Congressman's Chief of Staff Seth Scott and several local labor groups.
"The Congressman said FAA Reauthorization was one of his highest priorities during this session," Skarphol said. "I was able to follow up with a conversation about NATCA's priorities for Reauthorization, specifically staffing, funding, and the importance of safely integrating new airspace entrants."
Learn more about becoming a legislative activist on behalf of NATCA and our profession from the National Legislative Committee here.