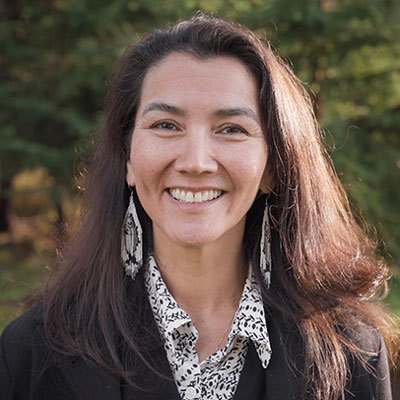 Staff of Congresswoman Peltola Tour Anchorage Center
National Legislative Committee Alaskan Representative and Anchorage Center (ZAN) FacRep Rob Kindred facilitated a tour of the center in February for staff members of Alaska's At-Large Congresswoman Mary Peltola.
"Legislative Director and Counsel Elizabeth Othmer and Legislative Correspondent Emily Larsen were excited to be visiting Alaska, and, more specifically, to see what we do each day," Kindred said.
Kindred led the Congressional staff members on the tour, highlighting the training area to show them what new controllers experience when they arrive at ZAN – as well as Tech Ops, the National Weather Service desk, the watch desk, the Traffic Management Unit, and the operations area.
"I talked about staffing and how our numbers across the country have continued to go down as the traffic demand increases," Kindred said. "Peltola's staff members were most interested in the operations area and were able to monitor one of the sectors before they had to get going. This first interaction with the staff of Congresswoman Peltola went very well and I look forward to continuing to build this relationship.
Learn more about becoming a legislative activist on behalf of NATCA and our profession from the National Legislative Committee here.