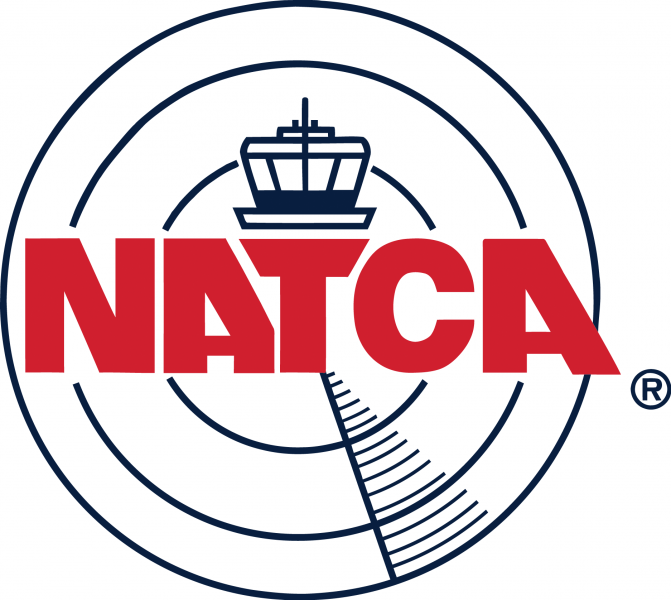 NATCA Mourns the Passing of Congressman Bud Shuster
Former Chairman of the Committee on Transportation and Infrastructure Was a True Champion for Aviation Workers
WASHINGTON – The following is the official statement of the National Air Traffic Controllers Association (NATCA) President Rich Santa on the passing of former Congressman Bud Shuster.
"On behalf of the entire membership of our Union, I want to extend our condolences to the family and friends of Congressman Bud Shuster. As a former chairman of the Committee on Transportation and Infrastructure, the congressman fought every day to protect the interests of every aviation worker.
"His steadfast commitment to ensuring the Airport and Airway Trust Fund was only used for its intended purpose and not used for other purposes, went a long way toward improving the lives our Union's members and countless other workers in the aviation industry. Congressman Shuster will be missed."
MORE INFORMATION: Galen Munroe, Deputy Director of Public Affairs; 202-220-9802, gmunroe@natca.org.