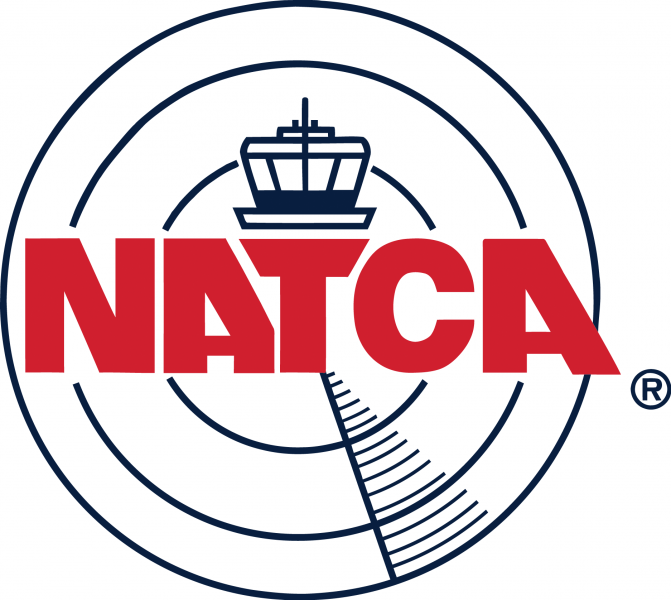 NATCA Calls on Congress to Protect National Airspace System from Proposed Budget Cuts
Limit, Save, Grow Act of 2023 Proposed Cuts Must Not Harm Aviation Safety
WASHINGTON – Today, the National Air Traffic Controllers Association (NATCA) sent a letter to Congress expressing concern over proposed cuts to discretionary spending in the Limit, Save, Grow Act of 2023 (LSGA). NATCA's primary concern is the harm that across-the-board cuts would have on the Federal Aviation Administration's (FAA) safe and efficient operation of the National Airspace System (NAS).
Although the legislation does not specify which agencies and programs would experience cuts, given LSGA's proposed framework to arbitrarily cut and then cap discretionary spending for the next ten years, it is highly likely that the FAA would face a reduction in current resources and severe funding constraints. This would negatively affect the FAA in many of the same ways that sequestration cuts hobbled the agency and the aviation industry a decade ago, including when furloughs of air traffic controllers caused flight delays to nearly triple.
"NATCA is advising legislators use extreme caution when considering how indiscriminate spending cuts could exacerbate the current problems facing the FAA and NAS such as staffing shortfalls, sustainment of existing air traffic surveillance technology and critical safety systems, the development and implementation of new technology, integrating drones and other new airspace entrants," said NATCA President Rich Santa. "We need only look back at how the sequestration spending cuts in 2013 harmed the FAA, the frontline workforce, and the entire U.S. aviation industry to imagine what could happen this time around. Congress must learn from our past and make sure that preserving the safety and efficiency of the system for the flying public is taken into consideration before agreeing to indiscriminate spending cuts."
MORE INFORMATION: Galen Munroe, Deputy Director of Public Affairs; 202-220-9802, gmunroe@natca.org.