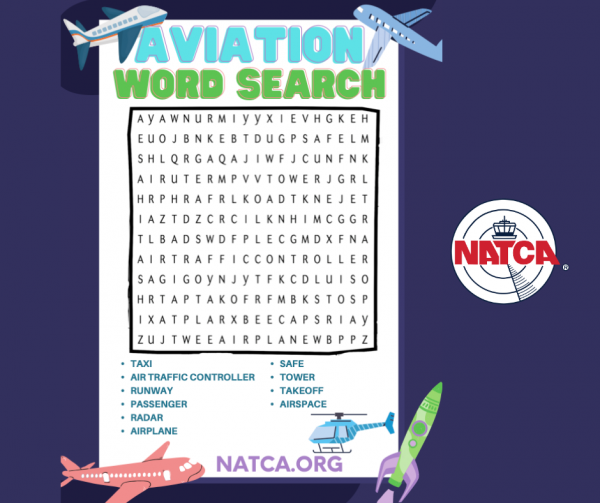 Get Kids Excited about Aviation: NATCA's Kids Corner
Did you know the NATCA website features a special section called "Kids Corner," which provides resources and information for children who are interested in aviation and air traffic control?
In this section, children can learn about different types of aircraft, aviation careers, and the history of flight. They can also find fun activities, such as coloring pages and word searches, related to aviation and air traffic control.
The Kids Corner section is designed to be both educational and entertaining for children. It provides an opportunity for kids to learn more about aviation and air traffic control, as well as inspire them to pursue careers in these fields. The section is also a great resource for parents and educators who want to introduce children to aviation-related topics.
NATCA is committed to education and youth development. Providing engaging and informative resources for children is part of NATCA's effort to inspire the next generation of aviation professionals. Read the Kid's Corner here.