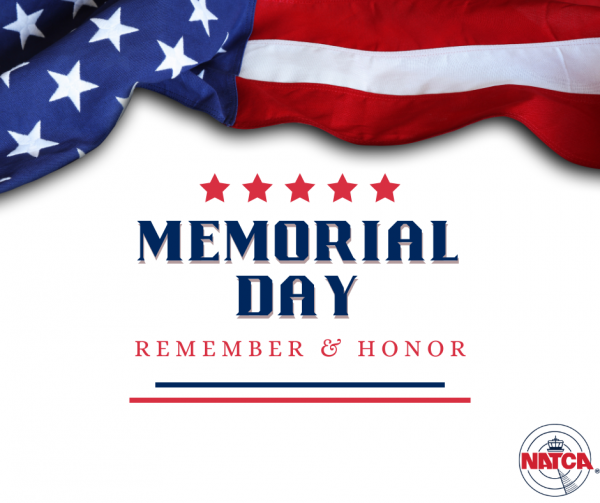 On Memorial Day, We Honor & Remember
On Memorial Day, we remember all those who served and died for the freedoms we all hold dear. The chances are good that each one of us is related to, works with, or otherwise has a connection to at least one person who has lost a family member or friend who died while serving in the United States armed forces.
While spending time with our families this weekend, or working in our facilities, let's take a moment to recognize why we memorialize this weekend and commemorate our nation's fallen women and men and their families.