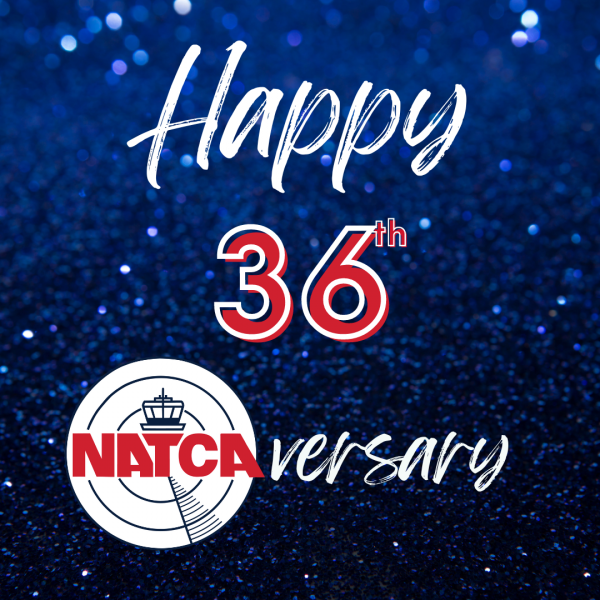 Happy NATCAversary!
On June 19, 1987, the Federal Labor Relations Authority (FLRA) certified NATCA as the exclusive bargaining unit of FAA air traffic controllers. This came eight days after the FLRA ballot count where over 70 percent of controllers who voted chose to have NATCA represent them.
On this date, we commemorate the birth of a new Union to represent and give a voice to the nation's controller workforce. Today, NATCA represents nearly 20,000 aviation safety professionals in 17 different bargaining units.
We invite you to view a timeline of notable events and milestones throughout NATCA's proud and rich history. You can view that here.
Happy anniversary, NATCA!