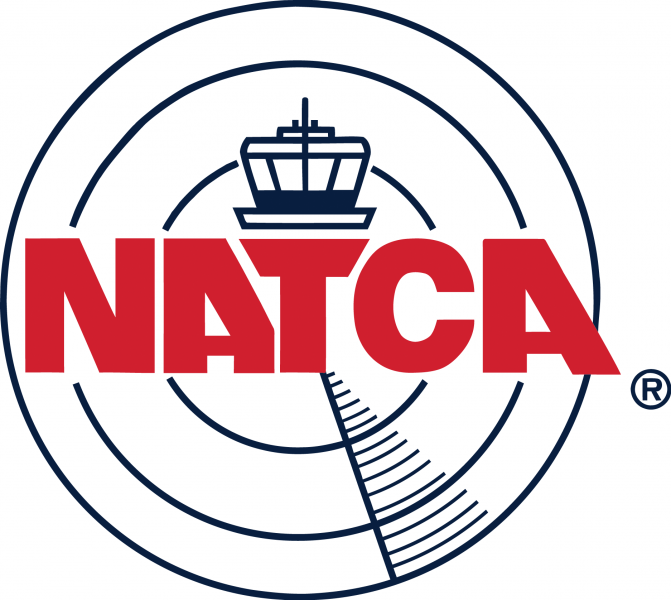 NATCA Supports Bipartisan Introduction of FAA Reauthorization Act of 2023 in U.S. Senate
Union Thanks Committee Leaders, Sen. Shaheen, for Championing NATCA Priorities
WASHINGTON – The National Air Traffic Controllers Association (NATCA) applauds Monday's introduction of the bipartisan "FAA Reauthorization Act of 2023" in the United States Senate and S. 1914, the "Air Traffic Control Workforce Transparency Act." These legislative proposals would require the FAA to revise its long-flawed Controller Workforce Plan in order to resolve the challenging issue of air traffic controller staffing, which has not kept pace with the demands of the National Airspace System (NAS).
NATCA thanks Senate Commerce, Science, and Transportation Committee Chair Maria Cantwell (Wash.), Ranking Member Ted Cruz (Texas), and Aviation Safety, Operations, and Innovation Subcommittee Chair Tammy Duckworth (Ill.) and Ranking Member Jerry Moran (Kan.) for their introduction of the FAA Reauthorization Act of 2023. We look forward to its swift passage. We also thank Senator Jeanne Shaheen (N.H.) for her continued leadership and advocacy on behalf of air traffic controller staffing by introducing S. 1914, and Senators Deb Fischer (Neb.) and Ben Ray Luján (N.M.) for their co-sponsorship.
"The most critical issue facing the NAS is the staffing, hiring, and training of air traffic controllers," said NATCA President Rich Santa. "Both the FAA Reauthorization Act of 2023 and the Air Traffic Control Workforce Transparency Act require the Federal Aviation Administration (FAA) to base its annual report to Congress, the Controller Workforce Plan, on the Certified Professional Controller (CPC) staffing targets developed by the Collaborative Resource Workgroup (CRWG), in order to provide Congress, the aviation industry, and the flying public with a transparent and traceable air traffic control staffing needs analysis."
At the direction of the FAA Administrator, the FAA's Air Traffic Organization (ATO) partnered with NATCA on the CRWG to work collaboratively to determine the number of CPCs needed to meet facility operational, statutory, and contractual requirements, including resources to develop, evaluate, and implement processes and initiatives affecting the NAS. The MITRE Corporation's Center for Advanced Aviation System Development (MITRE CAASD), the FAA's Federally Funded Research and Development Center, participated in the CRWG as an independent third-party.
The FAA Reauthorization Act of 2023 also will improve the training process by requiring the FAA to update its obsolete hardware and software for its Tower Simulator Systems (TSS) and provide mobile TSS to all of FAA's 185 towers that do not have permanent systems. TSS have been shown to reduce overall on-the-job-training (OJT) time by 27% (nearly 6 months on average) for tower controllers, while also improving the success rate for controllers who need specific simulator help in one skill area or another. TSS training serves as a supplement to trainees' required OJT with live air traffic and also allows CPCs to receive necessary refresher training, affording them additional experience and practice for aircraft emergencies, rapidly changing weather, issuance of safety alerts, and recovering from unforeseen events or losses of separation without having to experience them with actual aircraft.
"The bottom line is that over the last decade, the total number of CPCs and the total controller workforce, including those in training to become CPCs, have not kept up with attrition. There are nearly 1,200 fewer CPCs today than there were 10 years ago. The FAA Reauthorization Act of 2023 will lay the groundwork to reverse this trend and make sure the FAA can meet the current operational needs of the system as well as safely and efficiently integrate new users," Santa said.
NATCA will continue working with the members of the Senate to enact these important provisions into law.
MORE INFORMATION: Galen Munroe, Deputy Director of Public Affairs; 202-220-9802, gmunroe@natca.org.