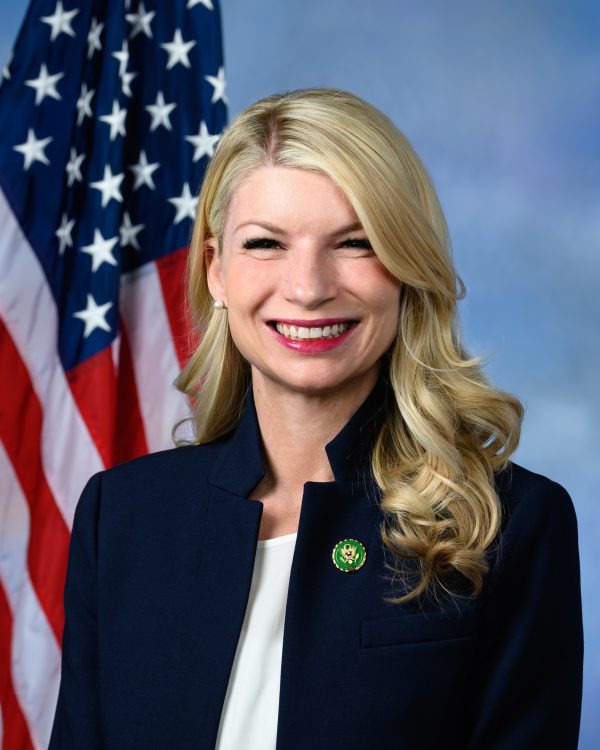 Denver ATCT Member Represents NATCA at Congressional Labor Roundtable
U.S. Representative Brittany Pettersen (Colo.-7) hosted a labor breakfast and roundtable in June, where NATCA Denver ATCT (DEN) member Zac Ploch represented our Union and profession. Ploch conveyed the challenges NATCA faces, especially pertaining to funding and staffing.
"I explained how imperative the passing of the upcoming FAA Reauthorization bill was as well as the insertion of language that would ensure the FAA collaborates with NATCA to address the crisis of all-time low staffing," Ploch said. "Realizing the strain that a lack of stable, predictable funding and inadequate staffing has on the entire system, Congresswoman Petterson seemed extremely engaged and driven to put NATCA's issues to the forefront."
More than 15 labor unions were present at the breakfast, including a member from NATCA's fellow aviation union, Association of Flight Attendants-CWA.
Learn more about NATCA's legislative activism, opportunities to get involved, and NATCA's efforts from your National Legislative Committee.