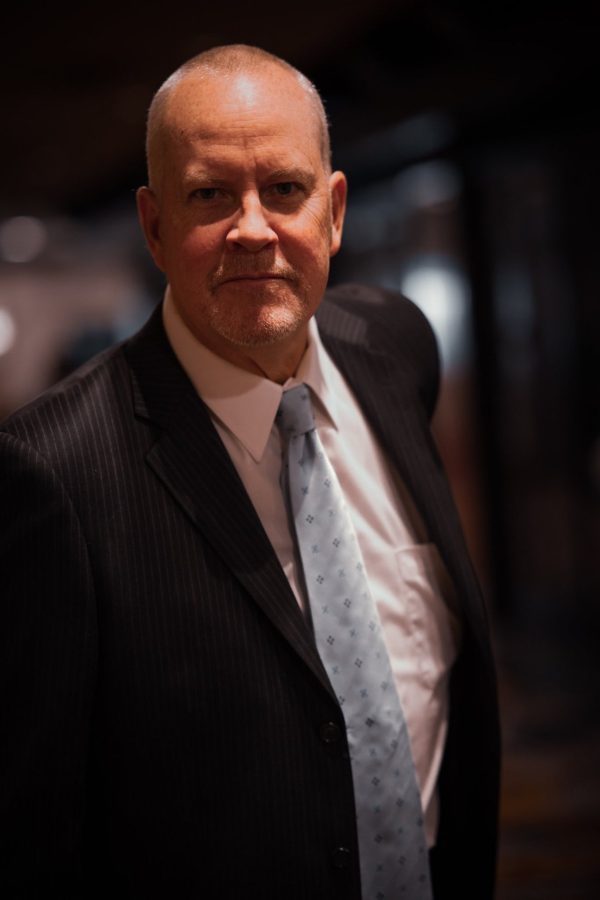 NATCA Staff Spotlight: Technology Representative Kevin Maney
We have an amazing National Office staff that our membership can be very proud of. Today, we feature one of the newest members of NATCA staff, Technology Representative Kevin Maney. Kevin joined NATCA's staff in March after retiring from New York TRACON (N90) last year. He worked at New York TRACON for 35 years and brings a depth of experience to the Safety and Technology Department at the National Office. We thank Kevin for his continued dedication to our Union and profession.
Where are you from, or what places have you lived?
I was born in Queens, N.Y. and raised on Long Island. I've lived in multiple different towns on Long Island, but never lived off the island.
Where did you go to school, or what other education do you have?
After just one year of college, I was offered the ATC job. I accepted it back in 1986 and never looked back.
How did you come to work at NATCA?
I had always thought that after I retired it would be so cool if I could work for the Union that I served for as a Charter member. The opportunity came shortly after I retired and, after sorting through some logistical challenges, I accepted the offer.
Do you have family members who are involved in unions?
My cousin who is a teacher on Long Island is a union representative.
What's the most rewarding part of being a member of NATCA's staff?
It's exciting seeing all of the people I've met and built relationships with over many years, coming and going from the National Office. NATCA is a great place to work and everyone here is great to work with.
What's the most challenging?
Just getting up to speed on everything. I'm working with Bill Geoghagan who has ten years of experience and knowledge. It's very challenging trying to catch up with everything he knows in just a few months (before he retires).
Do you have any hobbies or any other activities you enjoy outside of your work for NATCA?
I like golf, but don't get to play as much as I would like. Other than that, it's trying to spend time with my kids and take care of our home on Long Island.
Has there been a favorite moment for you while at NATCA?
Actually it was my very first day. Bri had my office decorated with signs welcoming me to the Safety and Tech department and a very nice greeting card as well. I was not expecting anything like that. Charry was also great by having my office all set up with everything I could possibly need.
My favorite band is: Led Zeppelin
My celebrity crush is: Eva Mendes
My favorite comfort food is: Italian
The best place I've ever traveled to was: Mexico, specifically Riviera Maya.
Favorite type of aircraft: SR-71